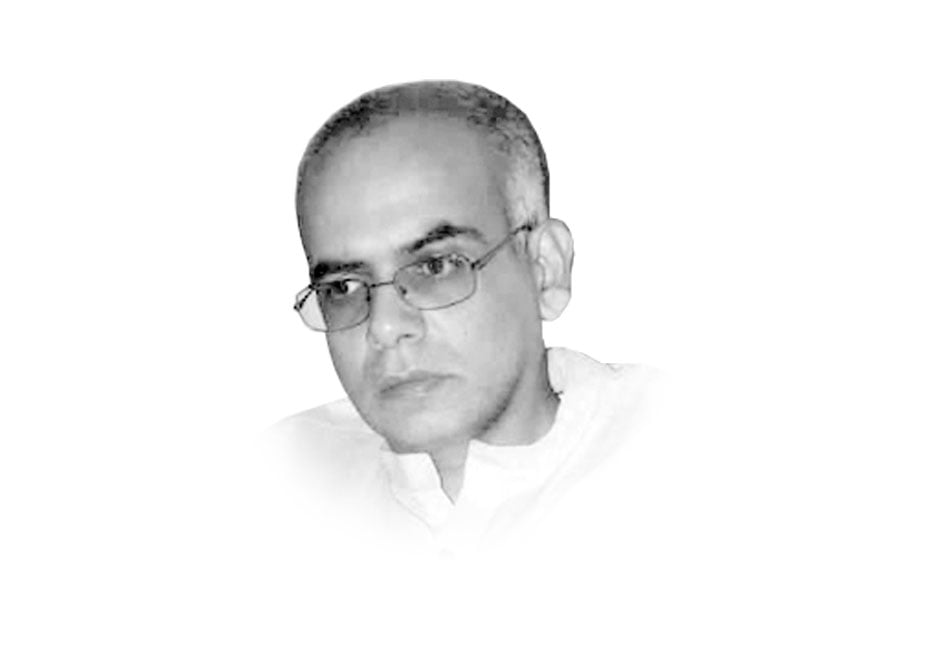 ---
Being one of the hotspots for climate change impacts, it made sense that Pakistan was recently asked to co-host World Environment Day along with the United Nation's Environment Program. Our current government also seems keen to become a pioneer in addressing climate change. Besides aiming to curb pollution, protecting larger parcels of natural areas, and planting an ambitious number of trees, it is good to see more attention being given to the issue of water management, which is another severe problem facing our water-stressed country.
Over the past few years, Pakistan has made some progress in terms of improving access to clean water, decent toilets, and good hygiene. However, there is still a long way to go before we can become a water secure country, especially given the added stresses being caused by ongoing climate change and our growing population.
Over 90% of the available freshwater in Pakistan is used up by the agricultural sector, much of it wasted due to mismanaged irrigational systems, and due to an emphasis on growing water-thirsty cash crops. On the other hand, over 17 million poor people have no choice but to drink dirty water. Ground water is not regulated in Pakistan due to which it is used with reckless abandon to supplement irrigational supplies, or else to replace them in areas where irrigation is perennial or absent. It should thus not be surprising that our ground water supply has been dwindling at an alarming rate as well.
Presently, Pakistan's water storage capacity is close to 10%, which is very low compared to the world, where the average is about four times as much. Freshwater is neither utilised properly nor adequately stored. On the other hand, flooding is increasing in intensity and frequency. The capacity of hydraulic infrastructure to manage flood volumes is limited, which leads to serious humanitarian and economic impacts, such as the devastation caused after the 2010 mega-floods.
Pakistan needs integrated flood risk management practices that rely on ecosystem-based adaptations instead of ecologically destructive dams to store floodwater. Given these realities, it is encouraging to see the initiation of 'Recharge Pakistan', which is a 30-year programme focusing on building the country's resilience to climate change. This programme rightly aims to use 'green' infrastructure such as wetlands, floodplains, and natural depressions to rebuild Pakistan's water reservoirs. There are over a dozen wetlands on the left and right banks of the Indus, which have been degraded due to pollution and growing population pressures but can be restored using excess floodwaters to recharge groundwater aquifers.
WWF-Pakistan, along with the Ministries of Climate Change and Water Resources (specifically the Federal Flood Commission) are planning to pilot the Recharge Pakistan programme. The initial pilot locations are to be selected based on factors such as flood risks, climate projections, water storage, recharge potential, and needs of the communities. Recharge Pakistan is being launched this year and is meant to be given a billion rupees to pilot its initiative on a couple of sites before it can be replicated more widely. If the programme can go beyond the initial piloting stage, it has the potential of improving the lives of millions of poor people, who directly and indirectly will benefit from replenishment of our 'green' infrastructure.
There could be many slips between the cup and the lip during the piloting and replication phases of Recharge Pakistan. But if done right, and taken up by future governments, Recharge Pakistan could make a significant impact on addressing our imminent environmental challenges. It could help mitigate the impact of severe floods and droughts, while at the same time help recharge our groundwater resources and revive ecosystems on which many vulnerable communities along the Indus basin depend.
Published in The Express Tribune, June 18h, 2021.
Like Opinion & Editorial on Facebook, follow @ETOpEd on Twitter to receive all updates on all our daily pieces.
COMMENTS
Comments are moderated and generally will be posted if they are on-topic and not abusive.
For more information, please see our Comments FAQ