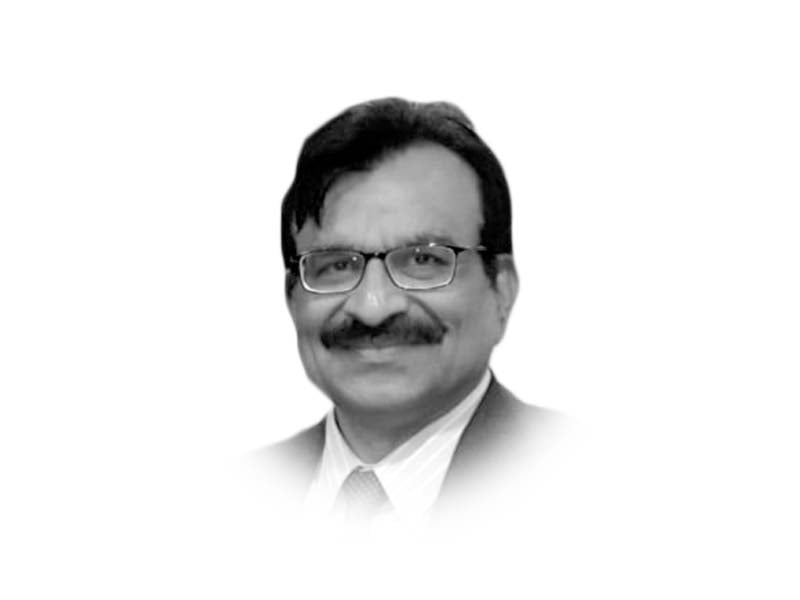 ---
None of us is fond of our enemies. We want to defeat them, and we keep thinking and talking about them. Many hate their enemies and spend their lives focused on them. Is this the right way?
But how to work if there is intense opposition to your work? The late Dr Bashir Ahmed set up one of the four family physician organisations in Lahore. His competitors had much bigger newspaper presence, but he focused on improving the knowledge of family physicians. He did not care what his competitors were doing. He started regular weekly continued medical education (CME) lectures for family physicians. Come rain or shine these lectures started as per schedule, shared two months in advance. He focused on work instead of his opposition and brought global recognition for a new discipline of family medicine in Pakistan. I never saw him talking about his competitors. After some time, his organisation became the biggest and only organisation of family physicians in Pakistan. His competing organisations? No one knows about them now.
But what is the best way to work? Our leaders always bring their best buddies to positions of power no matter if they have the required expertise or not. Knowing each other for years brings comfort but also pushes you toward nepotism. Sometimes loyalty is considered a much bigger asset than capability for the position. Years later they wonder why they were not successful even when sincere.
I was in my earlier months of studying epidemiology at the University of Washington. We had a small international health department with faculty who had spent their lives teaching and working in developing countries. Their rich experience of accomplishing impressive global health work, made them a bit different from other academics. We had to do our first group project and the class was divided into different groups. I was part of a handful of overseas students. When we realised that we have been dispersed in different groups we went to the professor and requested to be grouped together as it would be easier for us to work after university hours as we were already spending time together. His response was, "in real life you will go to a country and will meet your team for the first time. You will have a few weeks to accomplish your work and then leave and may not see your team again. It's important that you learn how to work with those who may not be your friends."
We could be visionary but if we don't know how to work with others and may have a different perspective, then we may achieve very little. That is why even in field epidemiology, training includes conflict resolution, team building and other management skills. It was identified that just training in epidemiology would not be enough for those who wanted to tackle real public health problems on the ground. This is about a discipline of hard science where we also try to teach how best to work with those who are not your friends.
Success lies in focusing on your objectives, finding the right person for the right job, and then empowering your team. Focusing on your competitors or enemies makes you lose your original focus, makes you angry and more prone to making wrong decisions influenced by emotions. In the end it does not matter how many battles you have won, what really matters is what happened after these battles. Is your organisation better off than before? As a leader you are not only responsible for winning but also ensuring that these wins translate into actual benefits for your followers. For as Sun Tzu said, "There is no instance of a nation benefitting from prolonged warfare."
COMMENTS
Comments are moderated and generally will be posted if they are on-topic and not abusive.
For more information, please see our Comments FAQ