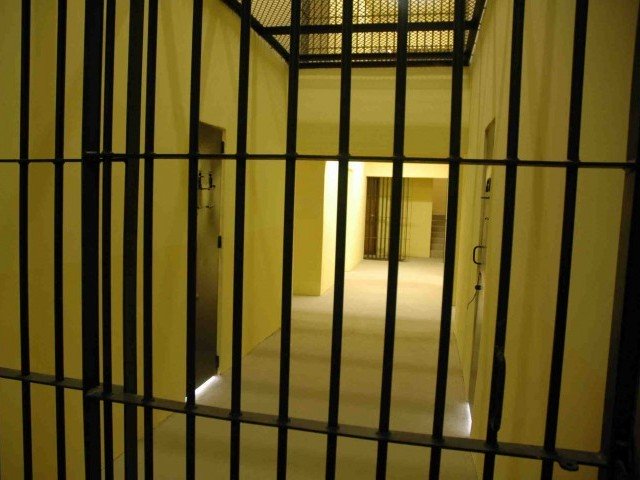 ---
MANSEHRA:
A strict legal action will be taken against underage drivers, motorcycles with altered silencers, vehicles with tinted windows, and illegal number plates in the district.
Manshera District Police Officer (DPO) Asif Bahadur (PSP) chaired a monthly meeting with all DSPs, SHOs, and investigative staff to discuss the overall crime situation of the district.
Explaining the instructions issued by Hazara DIG in the meeting, the DPO said that schools, colleges, and universities should be checked and appropriate security instructions should be given to the security personnel from time to time. He also directed all DSPs and SHOs to arrest the wanted criminals in various cases.
Discussing aerial firing, Mansehra DPO said that it caused a loss of many lives. Therefore, all police officers should take timely actions against those who fire in the air at weddings and other celebrations. The meeting also talked about the growing drug use among the youth.
Read more: Residents complain against underage drivers
The DPO said that crackdown should be launched on a large scale against drug dealers as they can't allow anyone to ruin the future of the youth. DPO Bahadur also reviewed the monthly performance reports of SHOs of all police stations and the monthly performance of the investigative staff.
He said that special care should be taken during the interrogation to ensure that no party is abused and that the entire interrogation should be carried out on merit.
The DPO said no police officer or SHO is allowed to humiliate the people or use harsh language.
Published in The Express Tribune, June 16h, 2021.