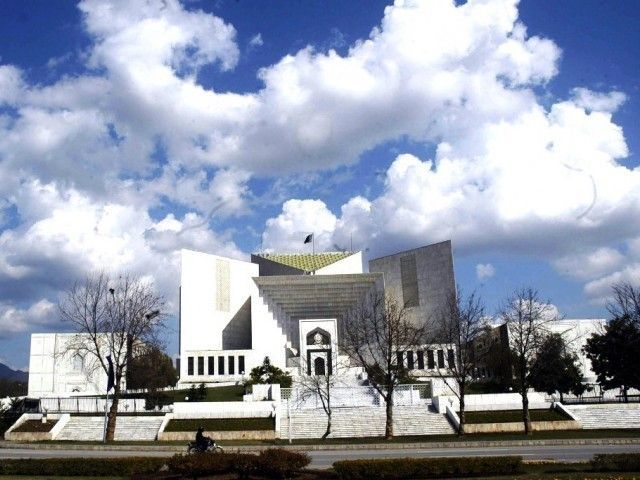 ---
KARACHI:
The Supreme Court on Monday sought a detailed report on the K-IV water supply scheme project in the case pertaining to water supply in the cantonments, Defence Housing Authority and other areas of the city.
While reprimanding the Karachi Water and Sewerage Board managing director, the CJP remarked: "All the water is being diverted to the new societies being constructed near Hawkes Bay."
Addressing the Sindh advocate general the court said that the KWSB should be abolished and private people should be employed on the pumping station, which will also save billions of rupees.
"Mr MD [managing director] you are still on your seat because you have become a part of this faulty system and supply the water share to the influential people. You would have been replaced if you didn't do so," remarked Justice Ahmed.
Read more: Water conservation
Irked at the at the water shortage in the city, the court remarked that everyone is involved in water theft. Water is available only to the officials, politicians and influential people but not to the common citizens, observed the court.
KWSB MD Water apprised that the K-IV project would provide water to Karachi in abundance.
The court inquired that when was the project going to be completed as it has been delayed for a long time.
At this, the KWSB MD maintained that the federal government was handling the project therefore only it can give an idea about the time of K-IV's completion.
The court sought a detailed report on the K-IV project and also summoned WAPDA chairperson and K-Electric CEO on June 16.
Published in The Express Tribune, June 15h, 2021.