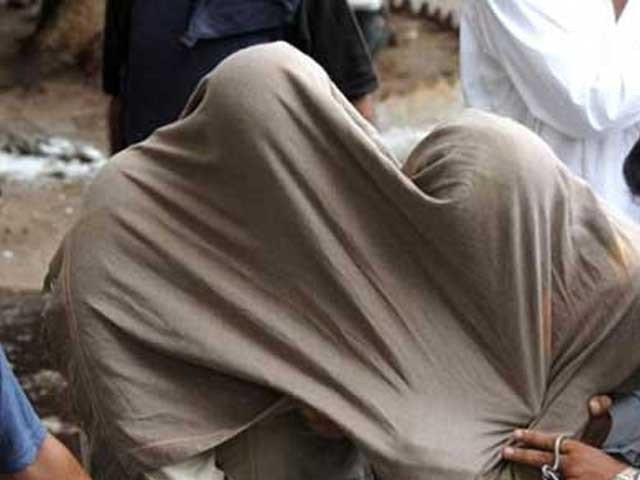 ---
KHUSHAB:
Khushab DPO Mohammad Naveed set up a permanent police check post in the district's mountain range for an operation against criminal gangs and drug dealers.
Reportedly, the check post to curb crimes in the region as established in the Salt Range where staff was also appointed.
The hideouts of fugitives including drug dealers were set on fire and the area was cleared of criminal gangs.
Mohammad Zameer, a local resident, told The Express Tribune that the Piari mine and the dangerous mountain range adjacent to it were home to criminal and drug dealing groups.
"Drug peddling business is on the rise here. The lives and property of the people were at the mercy of these criminals. There had been several police encounters with these drug dealers." In the past few days, three drug dealers were killed as a result of firing between these criminals on which the district police officer launched a search operation and cleared the area of criminals and set up the check post, which is a good move, he added.
Read more: SITE Industrial Area dubbed 'crime hub'
The owner of Piari Mine Malik Shakir Bashir Awan said that with the setting up of a permanent police check post in the hills by Khushab police, mine owners, mine workers and the people of the area finally got relief when it comes to public safety. He further said that criminals were increasingly becoming a threat to the people's safety by forming large mafia after gangs.
He claimed that the efforts of the district police officers and personnel involved in this operation were commendable as they risked their lives to restore the writ of the state.
Later, during a conference hall meeting, the DPO accompanied ADCR met with Mines Deputy Director Rafiullah to discuss the crime situation of the region. PMDC Project Manager Mohammad Naeem, Mines Labour Welfare Officer Abdul Bar, Factory Manager of Khushab District and Salt Range Mine Owners Qalb Abbas, Imran Bashir, Sajid Nazir, Usman Ghani and others were present on the occasion.
Addressing the participants of the meeting, the DPO further said that police took full action against the drug dealers and other persons involved in serious crimes in Kalial Mines. "The police successfully maintained the writ of the government in mines and for this purpose the police check post was setup."
He further said that in order to maintain the government writ, the cooperation of mines officers and mines owners was essential. He said that the registration of labourers working in mines should be ensured.
"Any suspicious activity should be immediately brought to the notice of the police and local administration so that any untoward incident could be avoided by taking timely action.
Published in The Express Tribune, June 14th, 2021.