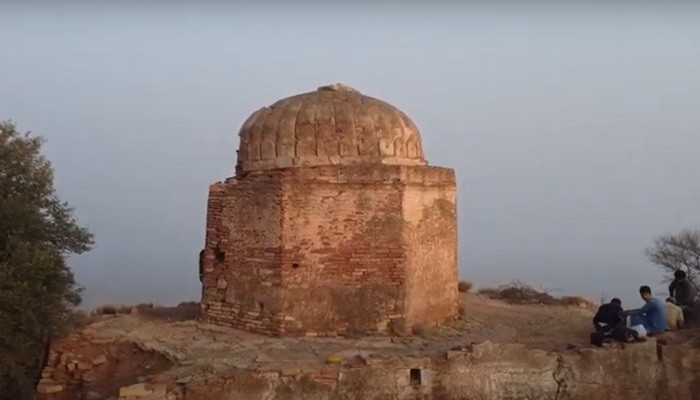 ---
ISLAMABAD:
The Punjab provincial tourist authorities have planned a strategy for the restoration and preservation of the historic Kasak fort. The measure has been taken in line with the prime minister's vision of ensuring better facilities for domestic and foreign tourists.
The structure of Kasak fort is 400 meters high and 100 meters wide and built on a solid rock. It served as a strong foothold for the Vatli Janjua family. The fort was revamped by Raja Judd, son of Raja Mil Khan Janjua, to protect the eastern part of his empire from invaders. This fort, built on the Salt Range along with Nandana Fort, was originally intended to protect the then empire at Jhang.
Keeping in view the historical significance of the fort, a team of experts led by the sub-divisional archaeological officer of Jhelum, Imran Zahid, visited the fort at Chawa Syedan tehsil on the directives of CM's Adviser on Tourism Asif Mehmood and Secretary Tourism Capt (retd) Mushtaq Ahmed.
Speaking to The Express Tribune, Asif Mehmood said improvement in facilities at these public attractions are being undertaken to make Punjab a hub of domestic and foreign tourists. By promoting the tourism sector, the country's economy can be strengthened, he added. According to archaeological officer Zahid, Kasak fort is in dilapidated condition and needs urgent restoration work. He said after restoration, the fort would be an integral part of the provincial heritage trail along with Katas Raj, Malout, and Nandana forts.
Published in The Express Tribune, June 13h, 2021.