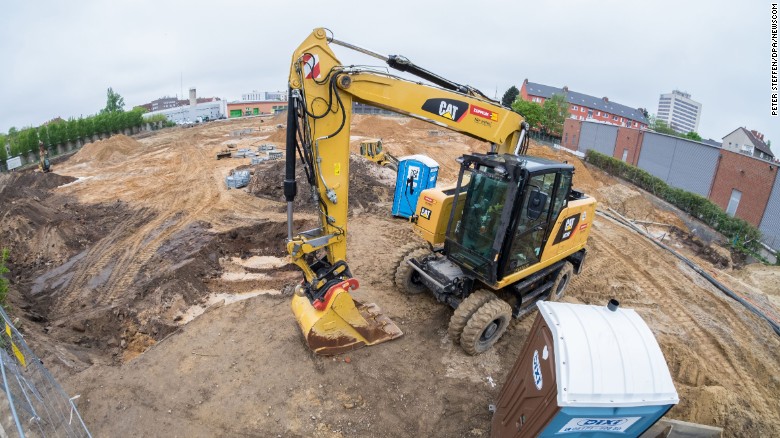 ---
RAWALPINDI:
Ahead of monsoon season, the administration has issued evacuation notices to some 280 weary and decrepit buildings in Rawalpindi.
The owners and inhabitants of over century-old structures imperiling lives have been issued notices by Rawalpindi Metropolitan Municipal Corporation, tehsil council and Rawalpindi Cantonment Board (RCB).
The old areas of the city including Moti Bazaar, Raja Bazaar, Kalan Bazaar, Bohr Bazaar, Bhabhra Bazaar, Pul Shah Nazar, Shah Chan Chiragh, Lunda Bazaar, Trunk Bazaar, Bagh Sardaran, Mohanpura, Kartarpura, Purana Qila, Urdu Bazaar, Lato neighborhood, Sarafa Bazaar, Lal Haveli, can be spotted with such worn-out buildings built over a century ago. There are also numerous ancient ruined buildings in Westridge, Tunch Bhata. Therefore, the inexpensive structures aren't evacuated despite that their dilapidated conditions pose a serious threat.
Read more: Rescue 1122 to hold evacuation drills
Several such multi-storey structures are owned by the Aukaf department and they serve multi-purpose by being the living space for some and an earning a place for others. These dilapidated structures in different areas of the city are a blessing for the occupants as they only have to pay somewhere between Rs200 to Rs1,000 in monthly rentals.
A similar condition is with the old private multi-story buildings in the garrison city. The occupants are charged up to Rs9,000 monthly for possession and because of such low rates; the inhabitants aren't ready to evacuate them despite seeping roofs and fissured walls, said an official.
The walls and roofs of these structures drip during monsoon spells and some of them collapse too. However, the Rawalpindi administration vowed to take strict action against the people disregarding the notices to evacuate old buildings, he said, adding that the police would be mobilised.
Published in The Express Tribune, June 11h, 2021.