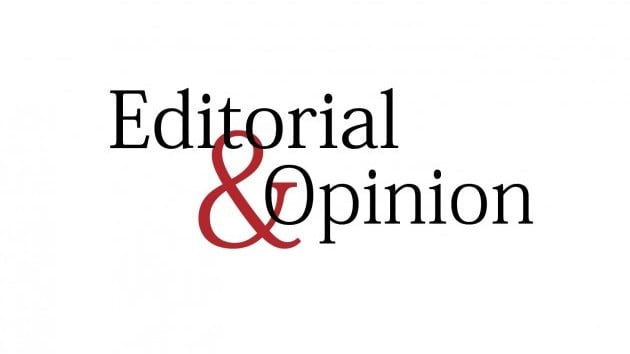 ---
It was always going to happen. Afghanistan is falling apart again thanks to corruption and incompetence at the highest levels. Afghan President Ashraf Ghani's gamble of refusing to hold good-faith peace talks with the Taliban in the hopes of getting continued support from his foreign benefactors has failed. The incompetence in Kabul continues to cost lives. On Monday alone, more than 150 Afghan troops were killed by Taliban fighters, as fighting spread to 26 of the 32 provinces of the country. And it is not just raids. As many expected, the Taliban are taking an increasing amount of ground. The Taliban are now in a position to attack Kabul, the capital, before government forces know what hit them.
This does not help anyone – within Afghanistan and the region. The Taliban are not about to win this war outright as the warlords who are affiliated with the Ashraf Ghani government will rearm and regroup before that happens, and NATO air support would also keep the government going. As far as Pakistan is concerned, it can ill-afford such a chaotic situation in its neighbouring country. It would destabilise Afghanistan and give even more room to anti-Pakistan terrorist groups based in the war-ravaged country. Pakistan is already bearing the brunt as evident from the increase in frequency of terrorist attacks on its civilians and soldiers in the areas of Balochistan and Khyber-Pakhtunkhwa that border Afghanistan. Also, a rise in the incidents of violence in Afghanistan would be felt in Pakistan in the form of another influx of refugees.
But instead of admitting the failure of its strategy since the US-Taliban peace deal, the Kabul government has now gone the old road of accusing Pakistan. This time, however, Hamdullah Mohib, the boy wonder of Afghanistan — or should we say boy blunder — went too far. This is the same man who was appointed by President Ghani as Afghanistan's ambassador to Washington at the young age of 32 despite the fact that he had no diplomatic experience. Most of his time there was spent promoting Ghani rather than the Afghan government. Then, after returning home and being made national security adviser, despite having no relevant experience in defense, he accused Zalmay Khalilzad, a veteran diplomat and America's top gun on Afghanistan, of trying to undercut the Kabul government. All Khalilzad had done was criticise — behind closed doors — the Ghani government's incompetence, as he had the Karzai government's before.
Mohib was eventually shut out by the Americans, who refused to interact with him. Somehow, offending Afghanistan's most important ally did not get him fired. Now, he has turned his guns towards Pakistan. He had the audacity to compare Pakistan to a brothel. Again, it has gone without consequence. There has been no official apology from Afghanistan. President Ghani has not even rebuked him, even though Afghan analysts – including those wary of Pakistan – have condemned his immature and indecent language and said it also insults Afghanistan. It is clear that Ghani either approves of these comments, or Mohib is the one with all the power in their relationship. Pakistan, quite rightly, has refused to interact with Ghani's master.