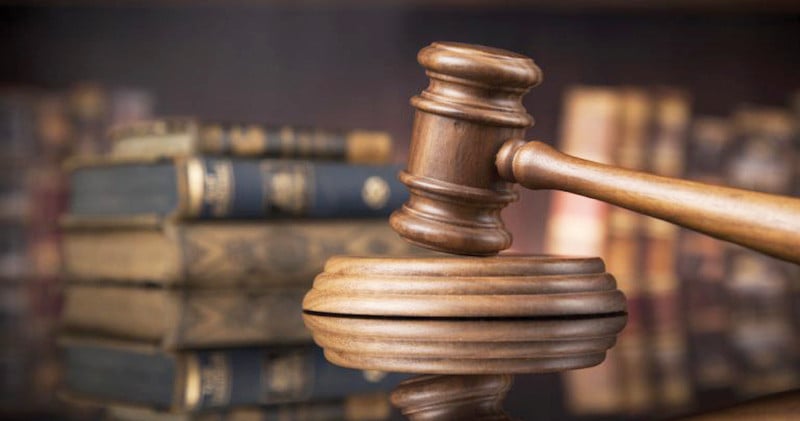 ---
KARACHI:
The provincial governments of the federating units of Pakistan are obstructing the holding of local bodies' elections with the sole motive to appease their lawmakers. Pak Sarzameen Party (PSP) Secretary General Advocate Hassan Sabir said that the functions of local bodies have been taken over by MNAs and MPAs who have the mandate for making legislations in the assemblies rather than sewerage and water lines of union council lanes.
"The job of MNAs and MPAs is not to mend streets and pick garbage, but to make legislations in assemblies in the larger public interest," he said in a statement issued on Tuesday.
Sabir said that Article 6 should be applied against all the four provincial governments for obstructing the formation of local governments, the first tier of democracy.
According to Article 6 of the Constitution of Pakistan, if anyone violates the Constitution, he will be punished.
The question is whether only dictators in Pakistan violated the Constitution? However, the fact of the matter is that Article 140A of the Constitution has been violated by all the previous and present federal and provincial governments of Pakistan.
Article 7 of the Constitution clearly states that there exist three levels of state governments which are the federal, provincial and local government system. But Nawaz Sharif, Asif Ali Zardari and Imran Khan did not devolve power and resources to lower levels.
PML-N, PPP and PTI are against the local government system. The Punjab government unconstitutionally sent the LG representatives home before their term expired.
All governments have unconstitutionally banned the local government system. Each provincial government interprets the constitution as it seems fit in order to manipulate powers and resources