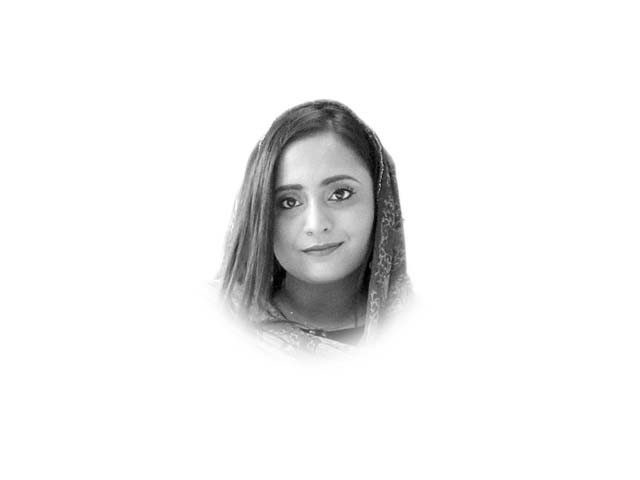 ---
It is encouraging to note that Prime Minister Imran Khan is determined to develop Pakistan as a welfare state and luckily he understands that the goal can be achieved only by coping with the unemployment issue. He has opted for the best possible route towards this goal by choosing the SME sector as a strong vehicle. Unlike those in the past, the incumbent PM is bold enough to make difficult decisions for long-term and durable solutions to the problems. The economy of the country in the past had been treated with ad hoc policies which, coupled with the Covid fallout, made the situation more complex due to the suspension of business activities, rendering a large number of workers jobless.
The government has rightly chosen the SME sector to treat the ailing economy. SMEs play a key role in reshaping national growth strategies, generating employment, and paving the way for social cohesion by improving the standard of living of the most vulnerable segment of society. In most countries, SMEs constitute more than 90% of all enterprises and significantly contribute towards economic growth. SMEs contribute to development in multiple ways: create employment for an expanding labour force, provide much-needed flexibility and innovation in the economy, and contribute to value addition in GDP. In Pakistan, around 99% of economic establishments are SMEs that collectively contribute 40% to GDP and 26% to the exports from manufacturing sector.
Unfortunately, the flow of financial resources in the past remained stuck up with large industry. But, despite having very limited access to the financial resources, the small scale manufacturing sector registered an average growth of 8.4% as compared to the growth of large scale manufacturing sector that remained 0.02% only during 2008-15.
The financial institutions will have to understand that they must be receptive to the SMEs in extending formal credits. For instance, if a Rs1 billion loan to a large industry provides jobs to about 1,000 people, the same amount of credit can create ten times more jobs in the SME sector.
Thus, the present government, in order to meet its job creation agenda, is making efforts to provide a level-playing field for businesses by devising policies that are favorable for SMEs. Prime Minister Imran constituted National Coordination Committee (NCC) on SME Development on August 12, 2020 with the objective to facilitate development and promotion of SMEs in the country. In the second meeting of the NCC, held on October 8, 2020, the PM approved National SME Policy Action Plan 2020 to provide much-needed support to SMEs. The National SME Policy Action Plan 2020 focuses on key areas including SME definition, access to finance, business development services, skills & human resource, technology, market access, infrastructure and entrepreneurship, and provides extensive recommendations in each of the aforementioned areas. Key recommendations proposed under the Action Plan include simplification of rules, regulations and taxation regime, programmes for SME access to credit, SME quota in public procurement, simplification of SECP procedures, facilitation to participate in international fairs and exhibitions on subsidised rates and developing SME data bank to bridge information gap.
The overall implementation of the National SME Policy Action Plan is being steered by NCC on SME Development. Furthermore, Provincial Working Groups have been notified under the chairmanship of Provincial Chief Secretaries in Punjab, Sindh, Balochistan, Khyber-Pakhtunkhwa, Gilgit-Baltistan and AJK. SMEDA, under the leadership of MoI&P, is working closely with various ministries and departments. In this regard, SMEDA has signed MoUs with HEC, PSX and NBP to initiate and implement joint activities proposed under the SME Policy Action Plan 2020.
The SBP, FBR, BOI and provincial governments are still working hands in gloves with SMEDA and a lot of SME friendly initiatives, in line with the new SME Policy, have been developed with regard to easy access to finance, simplification of tax system and reduced regulatory burden on SMEs. Therefore, one can hope that the coming budget will bring a lot of good news for SME sector regarding allocation of increased resources and plenty of the incentives towards ease of doing business in SME sector.
Published in The Express Tribune, June 7th, 2021.
Like Opinion & Editorial on Facebook, follow @ETOpEd on Twitter to receive all updates on all our daily pieces.
COMMENTS
Comments are moderated and generally will be posted if they are on-topic and not abusive.
For more information, please see our Comments FAQ