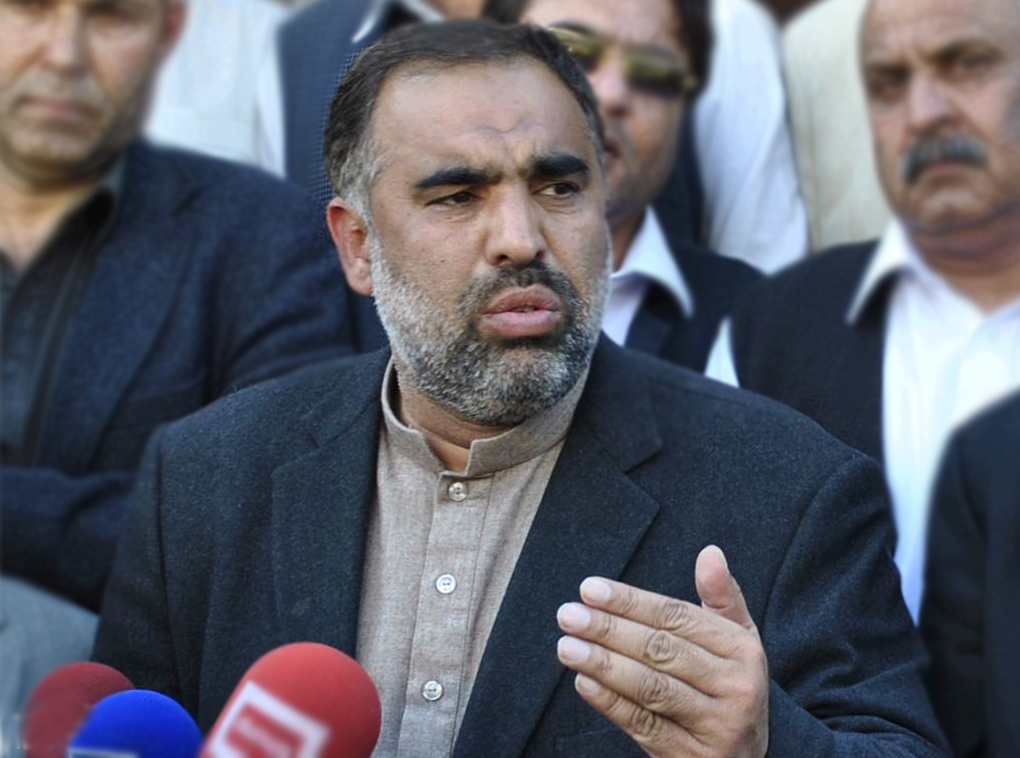 ---
RAWALPINDI:
National Assembly Speaker Asad Qaiser sees no difficulties in getting the federal budget passed from the lower house of parliament, saying that there are issues but the coalition parties are standing side by side with the Pakistan Tehreek-e-Insaf.
The main opposition parties – the Pakistan Muslim League-Nawaz and the Pakistan Peoples Party – and others have vowed to give a tough time to the ruling PTI in the passage of the budget.
"We will easily get the budget passed as meetings are going on with members of the National Assembly," the NA speaker said while talking to the media at the Lahore Railway Station on Saturday.
Qaiser said that the next budget will be a farmer-friendly one and the people will get relief. "Hopefully, things will get better in the future."
On conducting free and fair elections, Qaiser said, "If the opposition will not sit at the same table for electoral reforms, how can there be any improvement?"
He said if the opposition parties want amendments to the Election Act, "this is the time", requesting them to come and sit down and work out a plan of action for the future.
Read Federal budget to be tabled in NA on June 11
On Friday sermons, the speaker said that meetings are being held with the scholars regarding the matter and their opinions will be sent to the Council of Islamic Ideology.
Earlier, the speaker left for Lahore on a three-day official visit by Green Line train.
Member National Assembly, Junaid Akbar and Senator Ayub Afridi also accompanied him.
Qaiser along with a three-member delegation boarded the Green Line train from Chaklala Railway Station.
Rawalpindi Divisional Superintendent Inamullah Mehsud and Divisional Commercial Officer Mian Fazal Elahi along with other officers of Pakistan Railways were present at the station.
Inamullah Mehsud said train operations were being carried out following standard operating procedures (SOPs), adding that provision of sanitisers and masks was ensured to the passengers during the journey while any passenger without mask was not allowed to board the train.
He said the travel of important personalities via train was a manifestation of the standard travel facilities provided to the passengers by the Pakistan Railways.
COMMENTS
Comments are moderated and generally will be posted if they are on-topic and not abusive.
For more information, please see our Comments FAQ