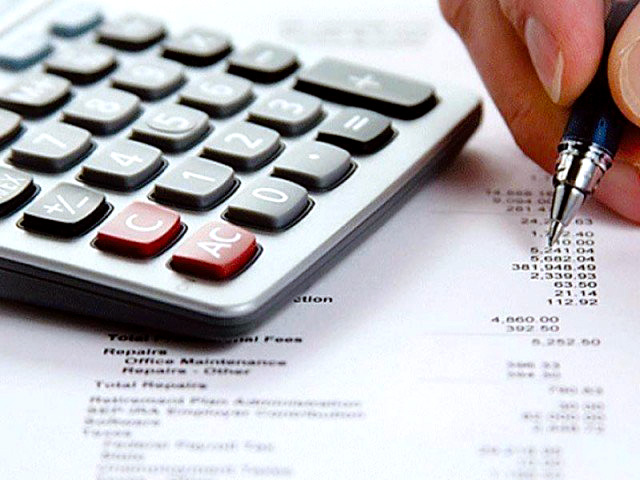 ---
ISLAMABAD:
The government has acceded to the condition set by the International Monetary Fund (IMF) to impose income tax on monthly pensions in the next budget, it emerged on Friday.
According to sources, the IMF proposal is likely to impose a tax of 7.5% on all pensioners as the government's consultations with the IMF and the World Bank over the federal budget for the next financial year enters the final phase.
The federal government pays Rs250 billion annually to pensioners.
The proposed plan also includes taxing the profits of the Federal Government General Provident Fund, sources said, adding that levying the 7.5 percent tax would generate a revenue of Rs18 billion.
The reports of slapping tax on pensions come amidst the government considers withdrawing some other tax exemptions in the upcoming budget as part of additional revenue measures.
Earlier, sources in Federal Board of Revenue said that a proposal to withdraw income tax exemption of more than Rs20 billion is under consideration. "In the next budget, income tax exemption on medical allowance to the salaried class may be abolished," the sources said, adding that tax exemptions for various sectors may be abolished in the next fiscal year.
"In the next budget, tax revenue could be Rs5,820 billion and non-tax revenue Rs1,420 billion," they added.
Tax expenditure reports of 2019-20 showed that the federal government sustained a loss of about Rs21 billion on account of tax-free pensions. There was a revenue loss of Rs2.8 billion on account of pensions received by a citizen of Pakistan from a former employer, according to the report.
The major loss of Rs18.7 billion was on account of commutation of pensions of employees and another Rs21 million due to tax-free monthly installments from the income payment plan invested with a pension fund manager.
The IMF is urging Pakistan to reconsider its tax laws to end such benefits.
COMMENTS
Comments are moderated and generally will be posted if they are on-topic and not abusive.
For more information, please see our Comments FAQ