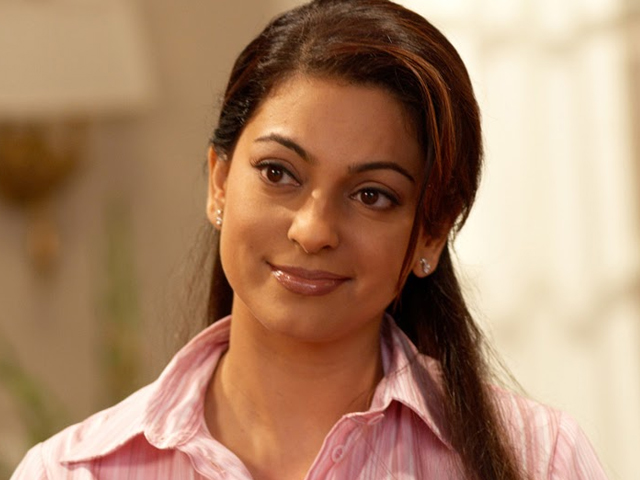 ---
Bollywood actor Juhi Chawla, on Monday this week, moved the Delhi high court against the implementation of 5G wireless network technology in India. The petition, against the rollout of 5G in the country, was thrown out on Friday by the Delhi High Court, which said in very stern remarks that the lawsuit was apparently "for publicity".

"The suit is dismissed. Plaintiffs abused the process of law. Costs of INR2 million is imposed on plaintiffs," the court ruled, according to The Indian Express, directing Chawla and others to deposit court fees.

As per the report, the court also ordered action against people who interrupted a virtual hearing on Wednesday using a link the actor had shared on social media and sang songs from her films. "It appears the suit was for publicity. Juhi Chawla circulated a link of the hearing on social media," the High Court added in its ruling.

The Ishq actor had raised issues related to the impact of 5G radiations on citizens, animals, flora and fauna. Her petition claims that 5G will lead to RF exposure to all the living beings on earth which will be 100 times more than the current level and lead to serious, irreversible effects on humans.

Chawla had also clarified that she is not against the implementation of technological advancements, but "we have sufficient reason to believe that [5G] radiation is extremely harmful and injurious to the health and safety of the people."