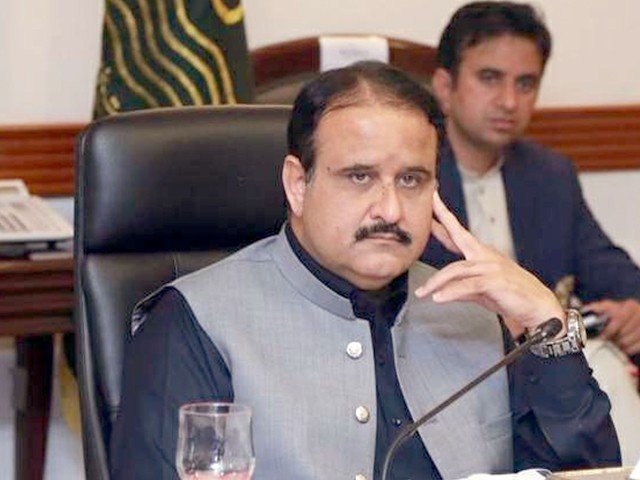 ---
LAHORE:
Punjab Chief Minister Sardar Usman Buzdar has given his approval for the reduction of up to Rs4,000 in the annual token taxes levied on vehicles.
He also gave a go-ahead for revision in the registration fees for motorcycles.
The decision was taken in a recent meeting of the Resource Mobilisation Committee chaired by the chief minister in which the officials of the provincial excise department had present the proposal.
The registration fees for motorcycles will be based on four categories from 70cc to 150cc. The approved proposals of the committee will be presented at the next meeting of the provincial cabinet for after which they will be adopted in the upcoming budget for the next financial year.
Reportedly, the resource mobilisation committee held its meeting a few days ago under the chairpersonship of the CM.
The Punjab government had approved to simplify the taxation system on vehicles by significantly reducing the token taxes as well as eliminating some of the categories that cause problems to the people. Based on the revisions, a single category had been made for vehicles between 1,001cc to 1,300cc on which token tax was reduced from Rs1,800 to Rs1,300.
Similarly, token tax on vehicles from 1,301cc to 1,499cc had been reduced to Rs4,000 from the previous Rs6,000. For vehicles between 1,500 cc to 2,000cc, a single category had been made on which token tax was reduced from Rs9,000 to Rs5,000 and for vehicles from 2,001cc to 2,500cc, the token tax had been reduced from Rs15,000 to Rs9000.
The resource mobilisation committee had also abolished the existing system of charging one percent of the price of a motorcycle as a registration fee. After the revisions, registration fees will be charged under five categories according to which fee for motorcycles up to 70cc had been fixed at Rs1,000.