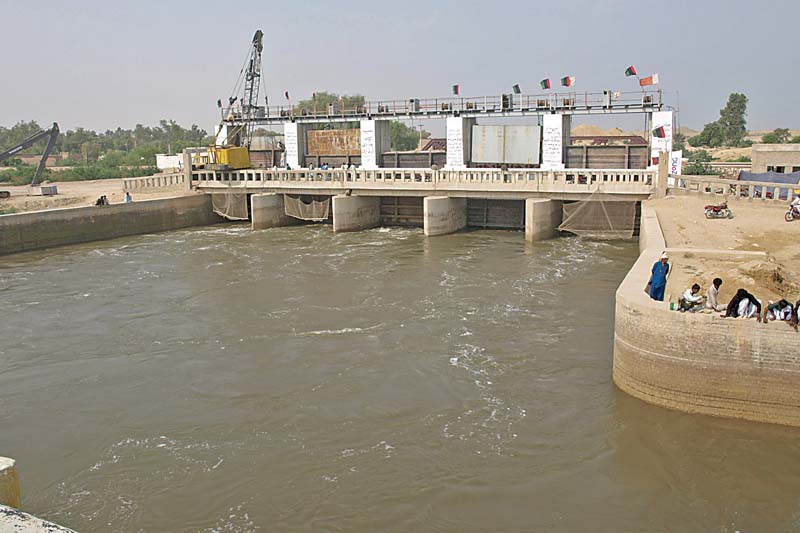 ---
HYDERABAD:
The Sindh High Court has barred the Sindh fisheries department from executing the tenders for procurement of fish seeds for farming in the polluted Manchar Lake.
The order was issued on Thursday over a petition filed by Muhammad Sharif Mallah and seven others, who pleaded that the said procurement process is a way to squander public funds. They pointed out that the level of total dissolved solids (TDS) in the lake has been measured at over 5,000, which cannot support life in the lake.
Citing some research, they said fish cannot survive in water with over 2,000TDS levels. They apprised the court that Main Nara Valley (MNV) drain empties out at the Manchar Lake with its highly toxic water and that has turned the lake's water hazardous for the tens of thousands of people dwelling around it.
They claimed that the Sindh government has wasted Rs250 million by establishing a hatchery to supply fish seeds for the lake which, according to them, cannot support life. The petitioners also informed the court that time and again tenders have been floated for acquiring fish seeds. "… negating the very purpose of creating the hatchery."
They submitted copies of five separate tenders through which the Sindh fisheries department acquired seeds of Labeo Rohita (Rahu), Cirrhinus Mirgala (Morakhi), Cyprinus Carpio (Gulfam), Catla (Thaila) and Hypophthalmichthys molitrix (silver carp). "… this entire exercise of buying the fish seeds is an eye wash because the TDS in the lake is so high that I can't support life and the respondents [concerned government officials] are just making money through this fictitious and perpetual procurement procedure," they argued.
The SHC issued notices to the secretary livestock and fisheries, and the procurement committee which consists of the assistant director fisheries, deputy program director, deputy director fisheries and deputy commissioner Jamshoro.
The respondents have been directed to be present in person at the next date of hearing on June 24 along with the entire relevant record. "… to show for what purpose these tenders are being floated from time to time and the past performance of the fish raised in the lake and the cost and benefit analysis of the endeavors."
The SHC barred the fisheries department from executing the tenders without the court's permission. The lake, which spreads to over 200 square kilometres, is located in Dadu and Jamshoro districts. The federal government started construction of the Right Bank Outfall Drain to prevent pollution of the lake and to take saline water from Balochistan and districts of Larkana division and Dadu to the sea.
However, the project remains far from complete despite the passage of 15 years.