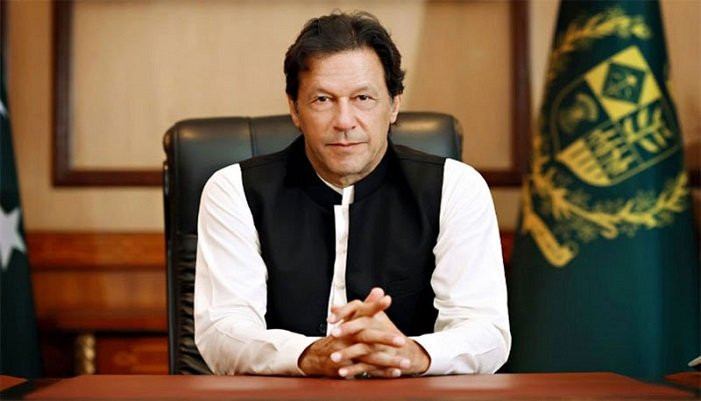 ---
Prime Minister Imran Khan said on Friday that the government's economic turnaround and success of its construction policy are showing results in various sectors.
Giving an example of the "near-bankrupt CDA" (Capital Development Authority), the premier said the authority had posted a deficit of Rs5.8bn in 2017, but now will close the current financial year with a Rs73bn surplus and with Rs26bn already in its accounts.
Our economic turnaround & success of our construction policy showing results in diff sectors. Pak is changing. A near-bankrupt CDA, which posted a deficit of Rs 5.8 bn in 2017, will close this financial yr with Rs73 bn surplus & Rs 26 bn already in accounts. Well done team CDA.

— Imran Khan (@ImranKhanPTI) June 4, 2021
He also praised the CDA.
The prime minister said that with stability achieved, it was time to increase the pace of transformation of Islamabad into a "model city" with a priority on reform and restructuring.
With financial stability achieved, it's time to accelerate transformation of Islamabad into a model city with priority being on reform & restructuring. Other mega cities can also become self-sustaining economic engines of growth through commitment, transparency & innovation.

— Imran Khan (@ImranKhanPTI) June 4, 2021
Imran added that other mega-cities could also become self-sustaining and achieve economic growth through "commitment, transparency and innovation".
The premier earlier had said that the country will go further up in economic terms next time the Pakistan Tehreek-e-Insaf government is elected.
"I have good news to share with you that Pakistan is coming out of economic hardships as the GDP growth rate is estimated at around 4% for the current fiscal year (2020-21) and has been made public," Premier Imran had said.