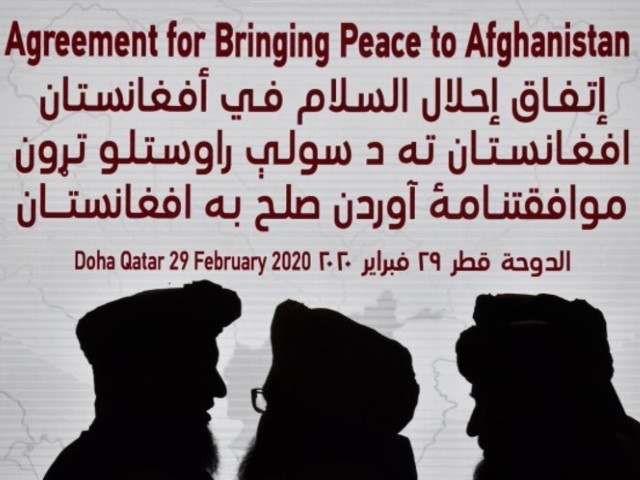 ---
The Afghan Taliban have rejected the United Nations Security Council (UNSC) report which claimed that the insurgent group has no interest in peace and that it has links with al Qaeda.
"The Taliban and al Qaeda remain closely aligned and show no indication of breaking ties. Member States report no material change to this relationship, which has grown deeper as a consequence of personal bonds of marriage and shared partnership in struggle, now cemented through second generational ties," read the UNSC report released on Wednesday.
"We reject this report. Regrettably, it is compiled from false information provided by enemy circles and has exploited the position of the United Nations Security Council," Taliban spokesperson Zabihullah Mujahid said in a statement on Thursday.
The policy of the Taliban remains that it will not allow anyone to use the soil of Afghanistan to threaten the security of anyone else, he added.
Moreover, the representatives of the Taliban have made complete preparations for intra-Afghan negotiations so that progress can be made during talks and all clauses of the Doha agreement be implemented.
Also read: Afghan drawdown entails 'security challenges', warns FM
But unfortunately, the United States has still failed to comply with this important accord, for example, not withdrawing all foreign forces from Afghanistan by May, not removing names of leaders of the Islamic Emirate from UN black and reward lists, obstructing progress in intra-Afghan negotiations, and not resolving the issue of all prisoner release in three month period following the launch of intra-Afghan negotiations – all of which constitute violations of the Doha agreement, read the statement.
It is evident from the above that the Taliban have acted in line with the Doha agreement but the opposite side has not fulfilled its commitments and violated them, it added.
"Pinning blame on the Islamic Emirate by the UNSC in such circumstances is injustice. They must not cater to the mood of one party, must verify their data, must candidly share their concerns with representatives of the Islamic Emirate and not confound the situation by publishing false information," the Taliban statement further stated.
The Taliban spokesperson said "such partisan reports" call into question the impartiality of the UNSC and damages its international credibility.
"The Islamic Emirate [Taliban] is committed to the peace process, but, if anyone wants to impose their agendas on the Afghans from abroad or take a stand against the sovereignty of Afghanistan, then we will stand up to them and consider defending our right as our legal prerogative."
COMMENTS
Comments are moderated and generally will be posted if they are on-topic and not abusive.
For more information, please see our Comments FAQ