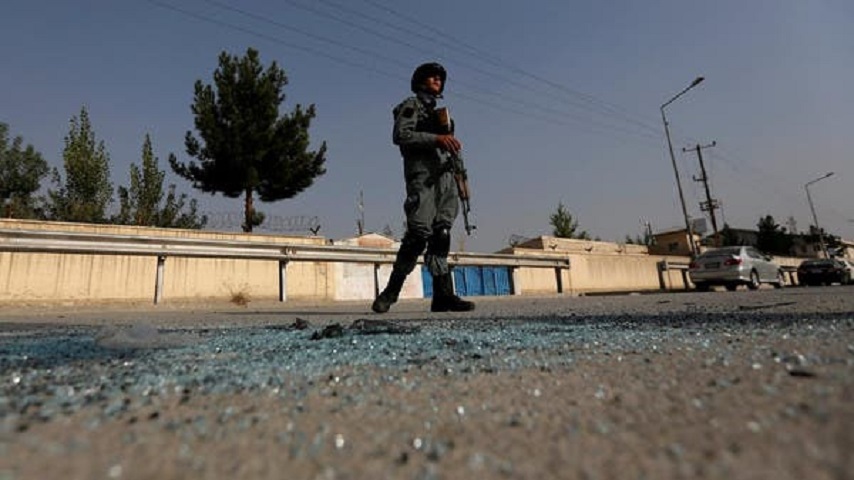 ---
An explosion targeted a bus on Tuesday evening near the Ahlolbait Mosque in the Sar-e-Karez area of PD3 in Kabul city, and was followed by another later in the evening, TOLO News reported.
A security source told TOLO News that at least eight people were killed and 14 were wounded in the two blasts.
Also read: Mortar shell hits Afghan wedding, kills at least six
Eyewitnesses said there were about 30 casualties.
The two buses held dozens of passengers and were headed toward Dasht-e-Barchi in western Kabul.
Earlier on Saturday, at least six Afghan civilians were killed and several more were wounded when a mortar shell hit a house during a wedding ceremony in northern Kapisa province, security officials said.
The explosion on Saturday evening was in the Tagab district, which has seen fighting between the Afghan government forces and the Taliban insurgents.
Shayeq Shoresh, a spokesman for the provincial police, blamed the Taliban for firing the mortar and added that at least six civilians, including women and children, were killed and four more wounded.