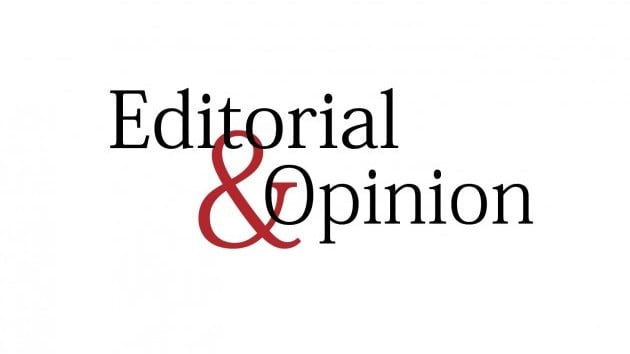 ---
Last week, members of the Muslim, Jewish and Christian communities in Berlin laid a foundation stone for a centre that would provide places of worship for the three major Abrahamic faiths. The planned complex, named the 'House of One' is intended by its founders to offer a 'beacon of hope and inter-faith dialogue' at a time when religious and ethnic differences are boiling into serious conflict in many parts of the globe. "The House of One project sends an important signal at this time," the head of Germany's Protestant church told the media in response to the development. "Anti-Semitism and Islamophobia are increasing. But they take people in the wrong direction, they fuel hatred and potentially lead to violence," he maintained.
An interesting detail to note is that the centre is being built on the site of a 13th century church that was destroyed by the Communist East German government in the 1960s. In terms of tolerance and social justice, there is a lot that the entire world — including the West that would like to think itself its champion — needs to do. Symbols like the House of One play a vital role, but symbols as whole only take society too far. The hypocrisy in reaction to the sufferings the people of Gaza were subjected to only drives home at this point.
But before we in Pakistan and the rest of the Global South gloat, we would do well to check where we stand. In our country in particular, many, including even those educated and having sufficient exposure, would like to think everything is fine with us. On that we are severely mistaken. It was not long ago, for instance, that the question of building a Hindu temple in the federal capital became a source of controversy. That is just the tip of the iceberg too. Without outright calling them second-class citizens, we as a nation try our best to keep our minorities as such. And then, we berate them to their face and behind their backs. A simple question to ask ourselves is whether an initiative like the House of One would see fruition in our own societies.
Published in The Express Tribune, June 2nd, 2021.
Like Opinion & Editorial on Facebook, follow @ETOpEd on Twitter to receive all updates on all our daily pieces.