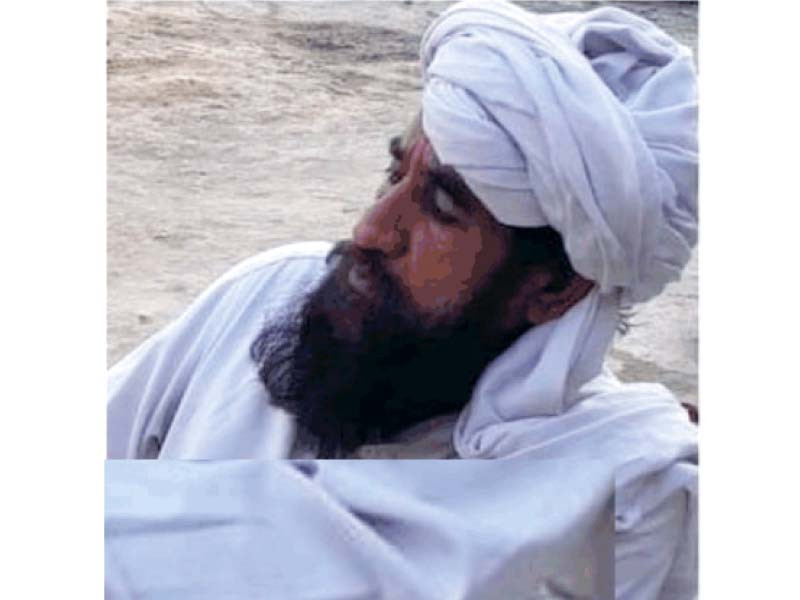 ---
BANNU:
A notable tribal elder of Janni Khel, Bannu, Malik Naseeb Khan was gunned down by unidentified people.
Police told The Express Tribune that masked men targeted him in the Zandi Khel area of Janni Khel which was in the past a part of Frontier Region Bannu (FR Bannu) but now is part of Bannu district after the merger of the tribal territory into K-P.
"The masked men shot him dead and also took away his AK-47 rifle, mobile phone as well as cash and managed to escape after committing the crime," said a police official, adding that his dead body was sent for an autopsy.
"An FIR has been registered against the unidentified attackers on the complaint of his son Hussainullah," said the official.
On the other hand the family of the deceased refused to bury the body of Malik Naseeb Khan and placed it outside the Janni Khel police station, starting a sit-in.
The protesters recalled that an agreement had been reached after the murder of three youngsters by militants in Janni Khel but it had not been honoured by the government.
Published in The Express Tribune, June 1st, 2021.
COMMENTS
Comments are moderated and generally will be posted if they are on-topic and not abusive.
For more information, please see our Comments FAQ