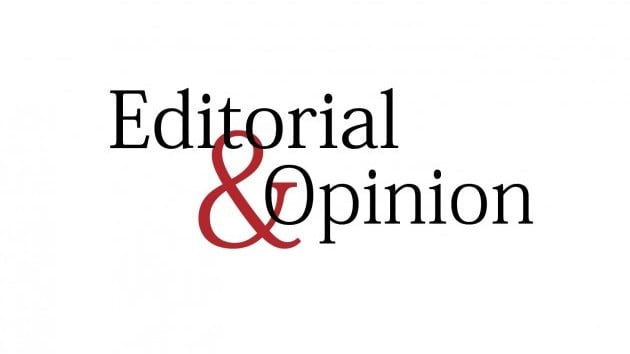 ---
There has been much talk about the harms being caused by climate change and global warming. All those concerned about the deteriorating state of our planet have repeatedly been saying that despite their urgings, most governments around the world are taking little action to reverse the effects of climate change.
A few days ago, around 100 health workers marched to the headquarters of the World Health Organisation in Geneva and submitted a petition to the WHO chief which said that due to lack of proper action climate change was causing ever-new diseases so much so that now the list of illnesses had grown very long. The petition carried signatures of more than 1,000 health professionals from across the world and drew the attention of governments that increasing environmental degradation had put human life at grave risk.
Yes, it's no secret that now air and water are highly polluted — something that has increased the incidence of cardio-vascular and respiratory diseases. Long spells of heatwaves too are killing more and more people, causing loss of working hours. And the upending of biodiversity has affected soil productivity resulting in the reduction of food production. The World Bank has estimated that between 32 million and 130 million people could fall to extreme poverty by the year 2030, making food and other basic necessaries essential for survival inaccessible to them. Climate change has undeniably contributed significantly to this state of affairs.
The gravity of the situation can be gauged from the fact that last year Siberia experienced a six-month long heatwave, with the temperature reaching 38 degrees Celsius in one of the towns, causing wide-scale impacts like wildfires, loss of permafrost, and an invasion of pests. We are witnessing alarming calls to reverse the trend of climate change, but on the practical side governments are doing little to counter the threat. Preventive actions should be at top of the agenda like reining in reckless consumption. Unfortunately, nothing worthwhile has so far been done on this aspect of the grave issue. It is a strange situation where fish are dying by drowning and also of thirst.
Published in The Express Tribune, June 1st, 2021.
Like Opinion & Editorial on Facebook, follow @ETOpEd on Twitter to receive all updates on all our daily pieces.