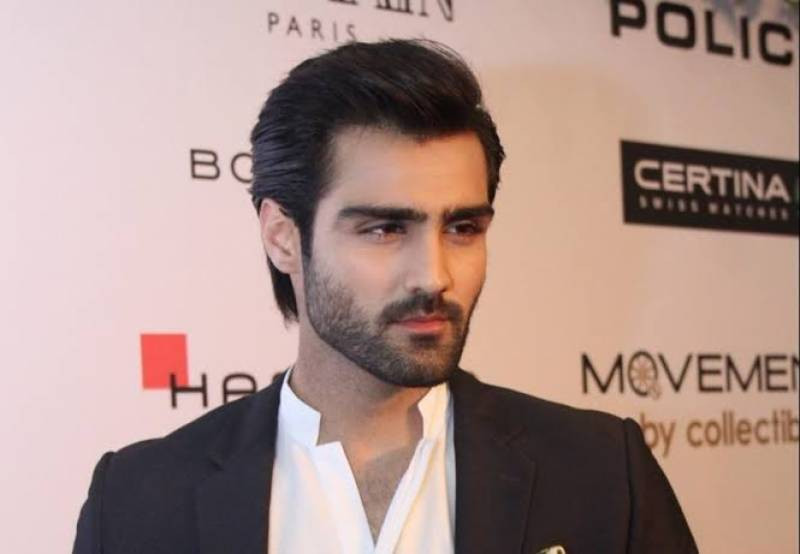 ---
After the death of his father on May 22 this year, Hasnain Lehri took to Instagram to share a heartfelt tribute. Sharing a close-up of him clasping his father's hand, the model captioned the picture saying, "Papa jaan, holding your hand for the last time was the second most difficult thing I have ever had to do. Letting go of your hand for the last time was the first. This is the price you pay for having a great father."
He added, "You get the wonder, the joy, the tender moments – and you get the tears at the end, too. I love you and I miss you the most. Papa Jaan I talk to you all the time. I hope you hear me." Lehri shared the picture on Twitter as well.
Holding ur hand for the last time was the second most difficult thing I have ever had to do .Letting go of ur hand for the last time was the 1st .This is the price you pay for having a great father. U get the wonder,the joy,the tender moments and you get the tears at the end,too pic.twitter.com/RlydiGr3dw

— Hasnain Lehri (@hasnainlehri) May 30, 2021
Condolences poured in after Lehri's post, who also lost his brother Mansoor Lehri in May of 2019. His brother passed away due to a sudden heart attack, after which he took to Instagram to upload a post in memory of his late brother. He posted a black and white picture of the two sharing a laugh outdoors, captioning it, "Met him after 91 days. Finally, I met Mansoor Jaan. I spoke to him. Cried with him. In my dream, I saw Gugu and hugged him. The feeling was so real that reality felt weak."
COMMENTS
Comments are moderated and generally will be posted if they are on-topic and not abusive.
For more information, please see our Comments FAQ