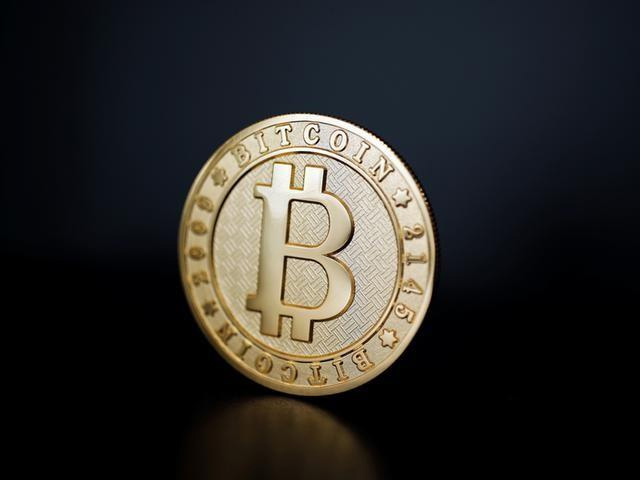 ---
Bitcoin dipped 5.16% to $33,849.47 at 18:00 GMT on Saturday, losing $1,842.99 from its previous close.
Ether , the coin linked to the ethereum blockchain network, dropped 6.26% to $2,262.06 on Saturday, losing $151.11 from its previous close.
India to launch its own cryptocurrency
Bitcoin, the world's biggest and best-known cryptocurrency, is down 47.8% from the year's high of $64,895.22 on April 14.
It has been less volatile in the past week but losses this month have been heavy at 38%, driven by growing regulatory pressures on the sector. It is trading at levels last seen in January and at roughly half its peak value.
Recovery rally takes bitcoin back above $40k
Earlier in May, China will crackdown on bitcoin mining and trading activities as part of efforts to fend off financial risks, the State Council's Financial Stability and Development Committee.
The country will also clamp down on illegal activities in the securities market, and maintain the stability of stock, bond, and forex markets, the committee said in a meeting chaired by Vice Premier Liu He.