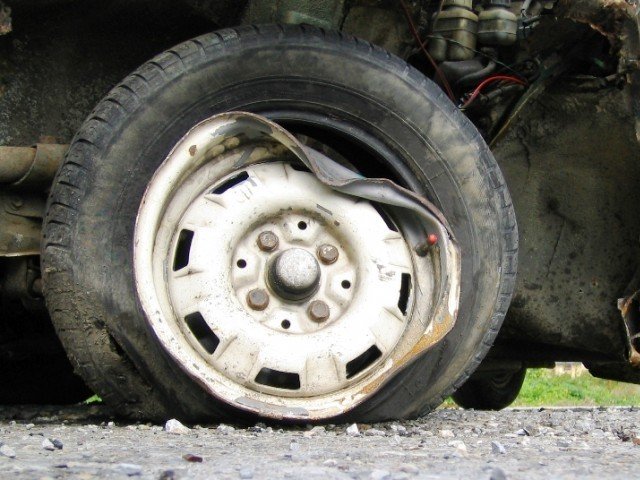 ---
CHITRAL:
At least one person drowned while eight others went missing on Sunday morning when a jeep coming from Lower Chitral District plunged into the river in Yarkhun Valley area of ​​Upper Chitral.
The incident took place at Yarkhun Jodi Lisht while crossing the Onauch Bridge. According to Rescue 1122, there were a total of 10 passengers in the vehicle.
Two passengers survived after jumping out of the jeep, while the body of one was found. Chitral police identified the body of Begum Shehzad, a resident of Yakhdan.
They also identified the missing persons as Mughal (driver) resident of Dorzo Yarkhun, Israr Ahmed, Ejaz Wali resident of Yoshkast, Deedaruddin resident of Kund along with his wife, Sultan resident of Mominabad Shost, Aftaj resident of Shost and Omid Nabi resident of Lisht Yarkhun. Survivors include Haji Ali, son of Haji Khan of Lone, and Muhammad Irshad, son of Allah Dad of Pakpattan.
Published in The Express Tribune, May 31st, 2021.