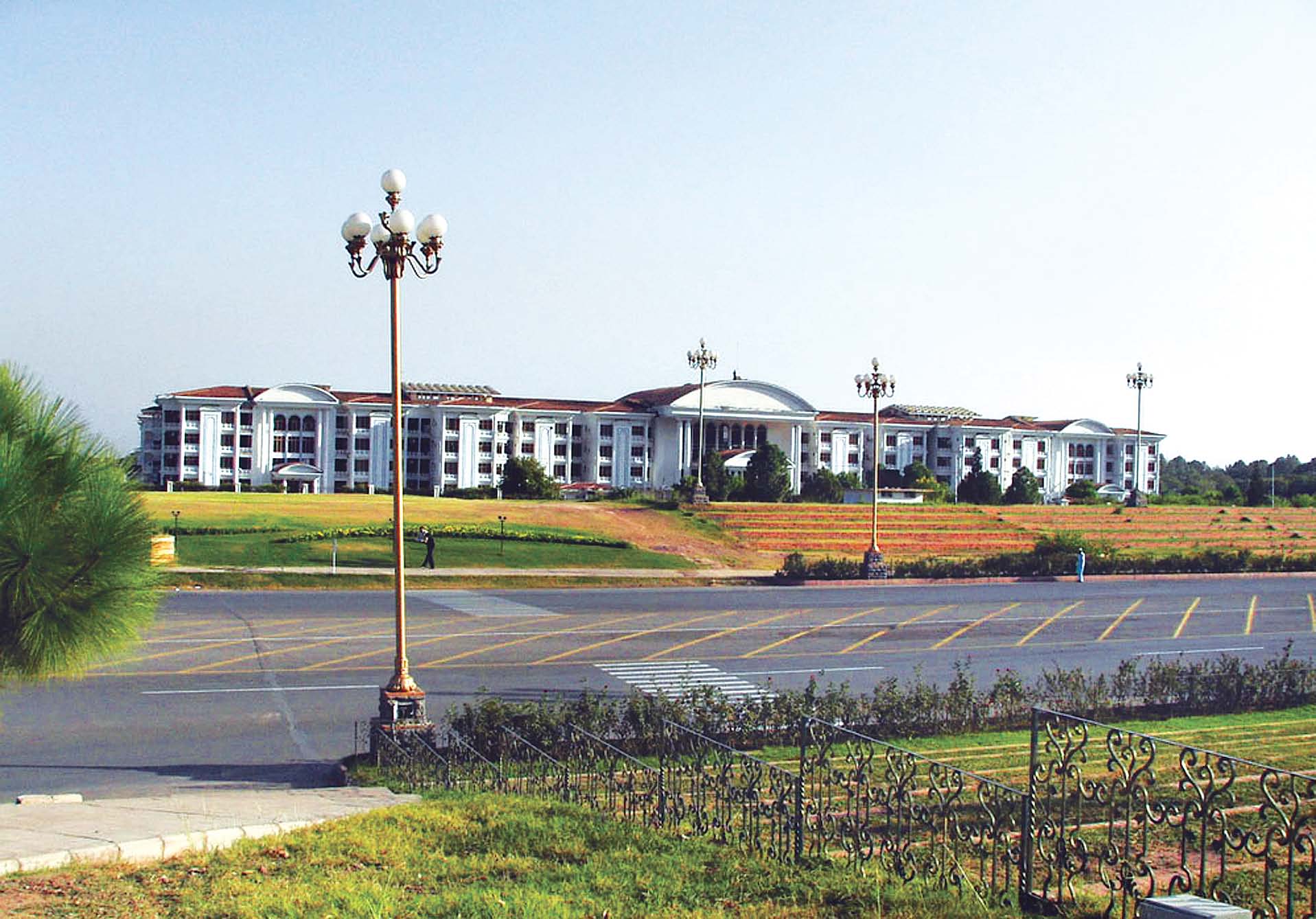 ---
ISLAMABAD:
The Capital Development Authority (CDA) administration has taken action against corrupt officers and employees of the organisation and also directed the concerned authorities within the department to complete various ongoing inquiries against staff within a month. The authority has also stopped the promotion of CDA employees without verification of academic credentials.
The CDA administration acting on the orders of Chairman CDA Amir Ali Ahmed has initiated a major crackdown against corrupt and delinquent officers and subordinate employees of the organisation.
An administration official said employees involved in financial irregularities would not be tolerated while institutional inquiries against the officers and employees allegedly involved in corruption and malpractices are to be completed within a month.
The administration recently sacked a grade-18 officer by removing his service on the ground of corruption while 11 other officers and employees have also been dismissed for non-verification of their academic credentials. In addition, 15 employees have been handed down various punishments for minor irregularities and negligence in their duties.
As many as 18 officers and employees have been given a major penalty and 11 officers have been dismissed from service for not having attested educational certificates. Moreover, 15 other employees have been given different punishments. Those given major and minor penalties include three officers of Grade 18, four officers of Grade 17, eight officers of Grade 16, three of Grade 14, eight of Grade 11, two employees of Grade 9, two of Grade 7, one of Grade 5 and eight of Grade 2.
The Capital Development Authority (CDA) administration has banned the promotion of employees without attested educational certificates, said a press release.
Published in The Express Tribune, May 30th, 2021.
COMMENTS
Comments are moderated and generally will be posted if they are on-topic and not abusive.
For more information, please see our Comments FAQ