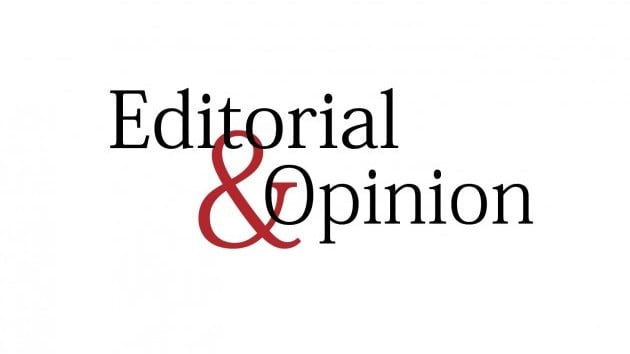 ---
A recent survey by the Pakistan Bureau of Statistics has revealed some extremely concerning details about education across the country, and particularly in Sindh. The data shows that the nationwide literacy rate among 10-year-old children has stagnated at 60%. This is partly due to the incredibly poor show in Sindh, where the literacy rate for 10-year-olds actually declined. The highest enrolment rates were seen in Punjab, followed by Khyber-Pakhtunkhwa. Almost one-third of children aged 5-16 years are currently out of school. Balochistan had the worst statistic, with 47% of children not enrolled. Even in Punjab, which has the highest enrolment rate in the country, some 26% of children do not go to school. Think about that. Even in the 'best educated' province, over a quarter of all children do not go to school.
The lowest enrolment nationwide was, unsurprisingly, in some of the country's least developed areas — Rajanpur in Punjab, Thatta in Sindh, Kohistan and Bajur in K-P, and Harnai, Qillah Abdullah, and Ziarat in Balochistan. These numbers are indefensible. Even if we account for the impact of Covid-19 last year, what explanation is there for the slow pace of improvement in past years under the current and previous governments?
Pakistan's literacy rate remains among the lowest in the world. Almost every country ranked below us is either in the middle of a civil war or recently recovered from one. In fact, Yemen and Syria, two countries devastated by a decade of war, are actually comparable to Pakistan. At the same time, Bangladesh, India, Bhutan, and all other regional states, excluding Afghanistan, all have youth education rates above or approaching 90%.
We cannot achieve goals such as Digital Pakistan when a significant share of our population, especially the future workforce, can't count beyond the digits on their hands. Workforce dynamics will remain skewed if there are not enough literate workers to perform the jobs of the 21st century. Even clerical work now requires some degree of computer literacy. There is a reason that in western countries, it is common for clerical workers such as secretaries and mailroom staff to rise to board level. It is because education let them get a foot in the door and shine. Illiteracy stops people from even approaching the building.
Published in The Express Tribune, May 30th, 2021.
Like Opinion & Editorial on Facebook, follow @ETOpEd on Twitter to receive all updates on all our daily pieces.
COMMENTS
Comments are moderated and generally will be posted if they are on-topic and not abusive.
For more information, please see our Comments FAQ