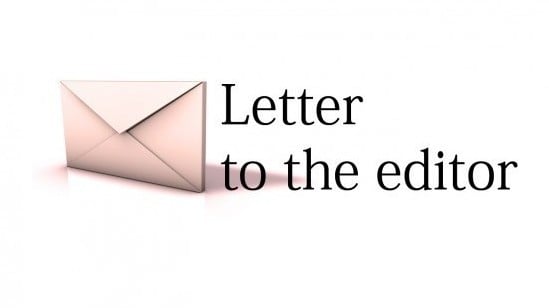 ---
KAMBER ALI KHAN:
The National Commission for Human Rights (NCHR), an impartial state institution which acts as a watchdog, has been non-operational after its chairperson's four-year term had expired in May 29, 2019. The NCHR Act demands a broad mandate for the promotion and implementation of human rights as guaranteed in the Constitution and fulfillment of international treaties to which Pakistan is a party. Some critics are of the view that watchdogs like the NCHR have deliberately been made dysfunctional by the incumbent government, which they believe is a serious cause for concern and human rights violation as per the Paris principles.
Federal Human Rights Minister Dr Shireen Mazari has categorically denied this allegation and has instead blamed it on the opposition. Similarly, the National Commission on the Status of Women too is non-operational and is without a chairperson. This speaks volumes of the misplaced priorities of the incumbent government. They do not realise that this will have serious implications for Pakistan in the future. It is high time that the PTI government prioritised human rights in the larger interests of the country and its citizens.
COMMENTS
Comments are moderated and generally will be posted if they are on-topic and not abusive.
For more information, please see our Comments FAQ