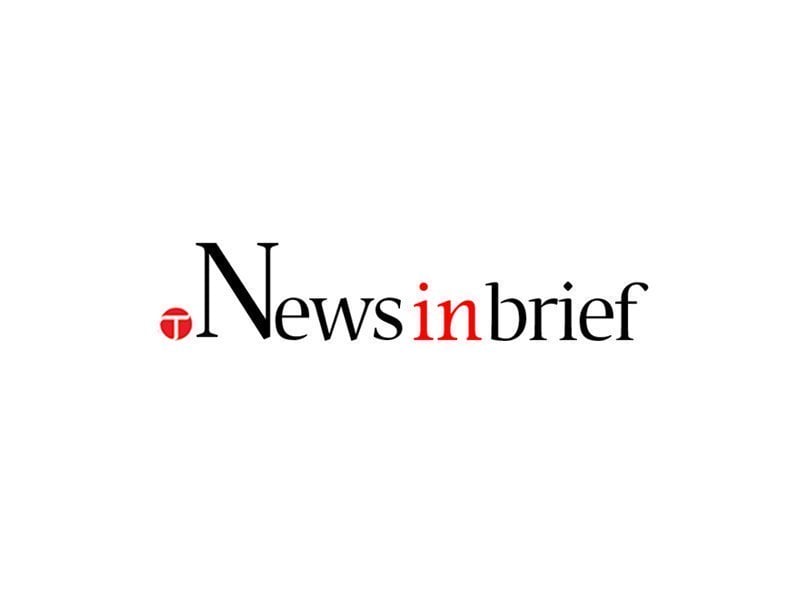 ---
Young Doctors Association (YDA) and All Pakistan Paramedical Staff Federation (APPSF) condemned the abduction of ward boy from Civil Hospital and demanded the government to recover him at the earliest. Addressing a press conference on Friday, Jamal Shah Kakar and Shifa Mengal of APPSF apart from Abdul Rahim and Dr Babar from YDA threatened that their organisations would take to the street and protest if the ward boy is not recovered soon.
They added that a ward boy named Syed Mohammad was kidnapped by unidentified persons who allegedly belonged to the Eagle Squad of the police. This can be confirmed through CCTV footage of the incident which shows that the ward boy was picked up and thrown into a vehicle belonging to the Eagle Squad. The superintendent of police and Civil Lines station house officer expressed ignorance on the matter when they were contacted by YDA and APPSF representatives.
COMMENTS
Comments are moderated and generally will be posted if they are on-topic and not abusive.
For more information, please see our Comments FAQ