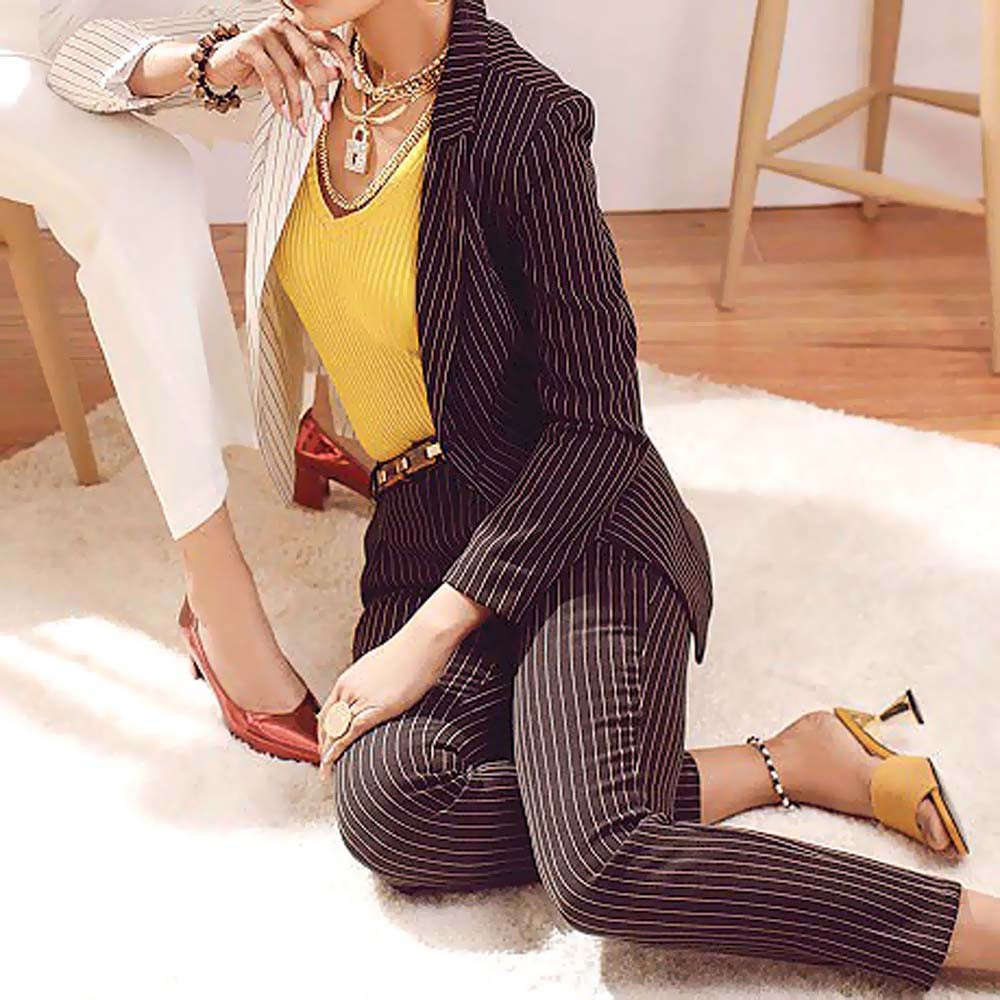 ---
Bahjat Rai Atelier is a brand for modern, sophisticated women who have set their hearts on fulfilling their desires and ambitions but with an exemplary style. The brand offers extravagance through their classic and elegant suits. The collection Rêver is for empowered women who, through their ambition and confidence want to fulfil their dreams while standing on their own two feet.
ASH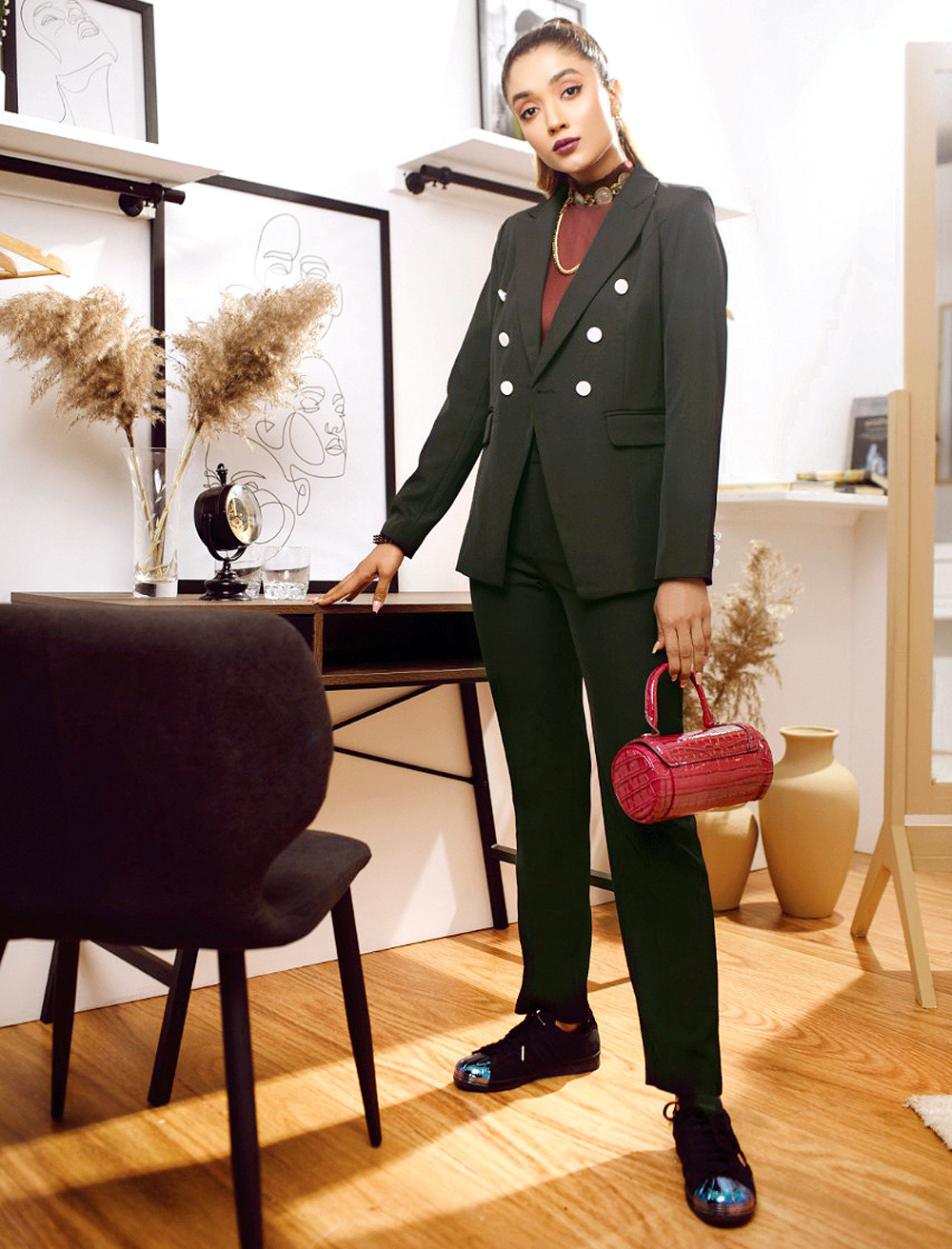 Part of our design philosophy that instills a contemporary spirit into classic designs, this suit adopts a new approach to classic tailored pieces; adopting a sartorial look featuring waist pockets and statement chest buttons.
CORAL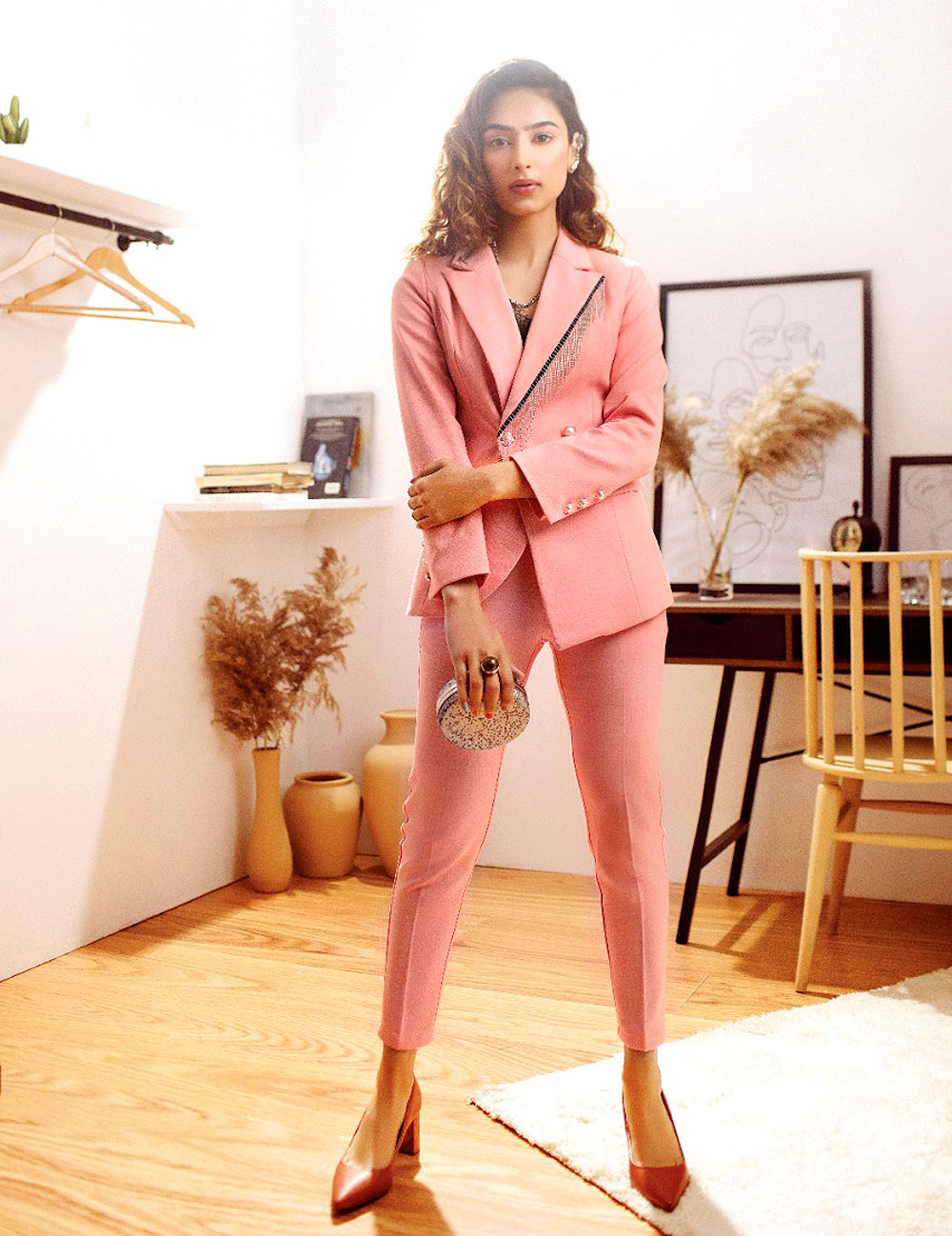 A defining colour of Summer 2021, making a refreshing seasonal statement. This charming suit's retro summer appeal is curated by its double-breasted jacket, designed with pearl buttons and shiny beaded tassels.
RUBY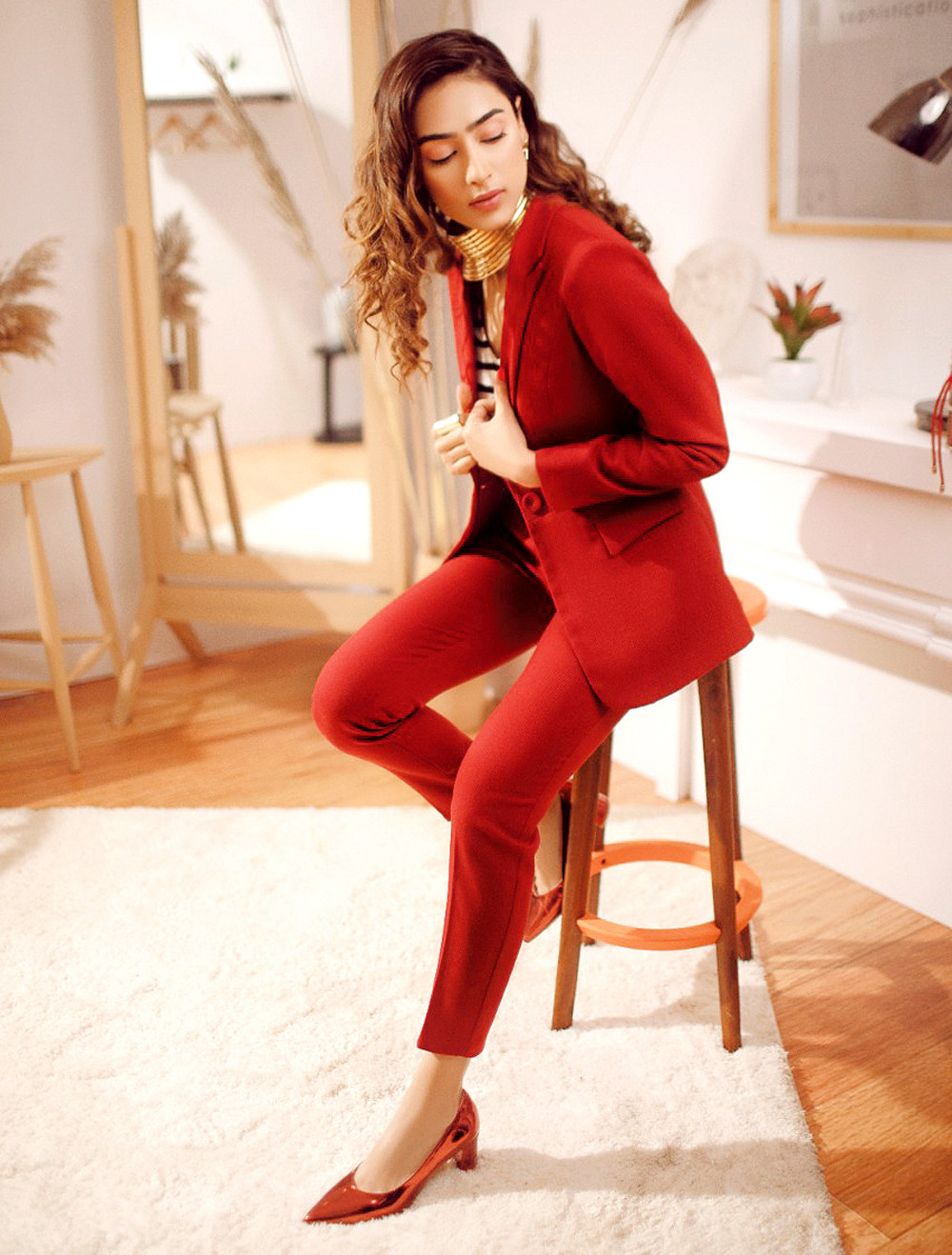 Crafted from vivid red canvas, this single-breasted jacket is defined by a full canvas construction, ensuring an ideal fit and drape. Become your bold, confident self with this statement pant-suit set.
IVORY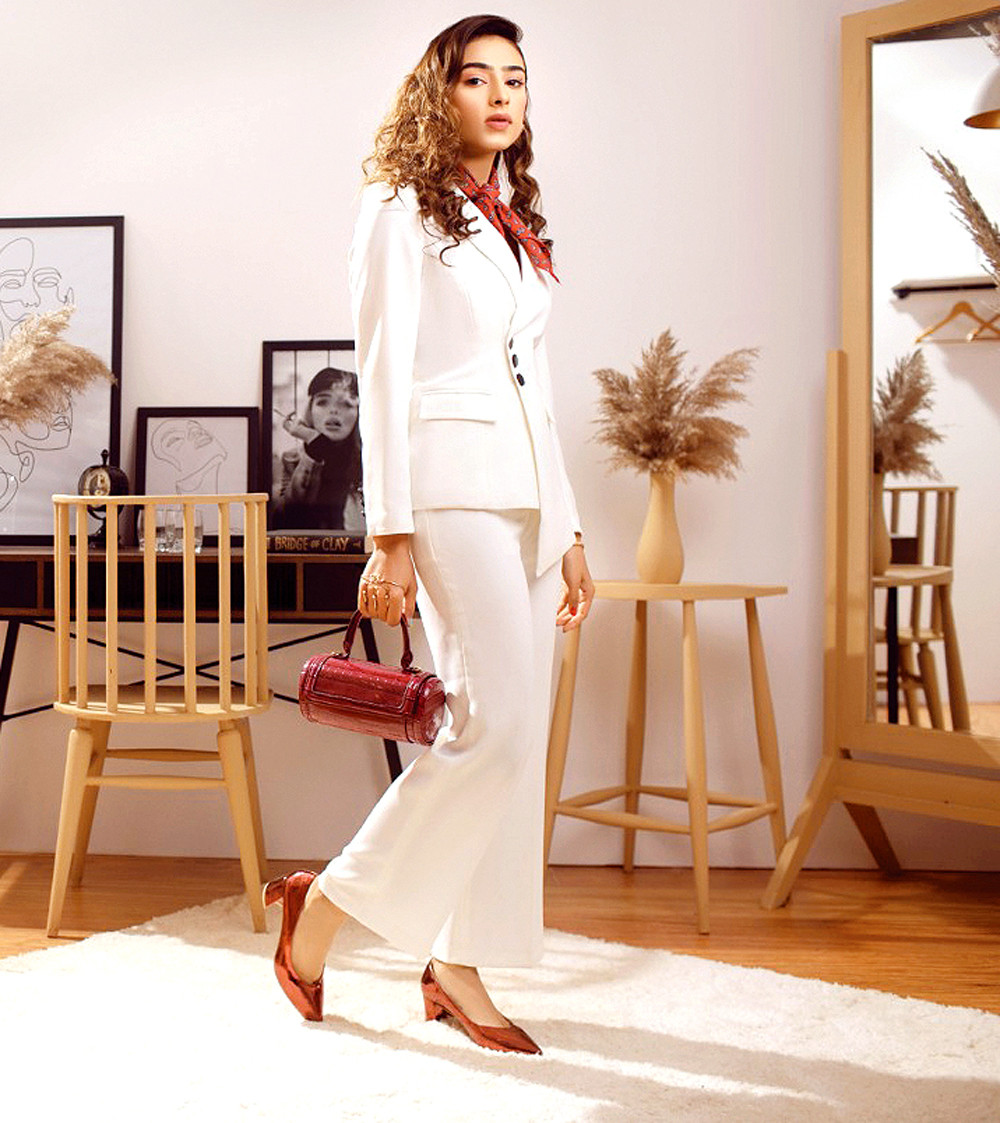 Change up classic silhouettes by introducing bell-shaped pants into your modern wear. Washed with serene white hues, cut into flared silhouettes - this pant suit will set you apart with its uniquely chic look!
LILAC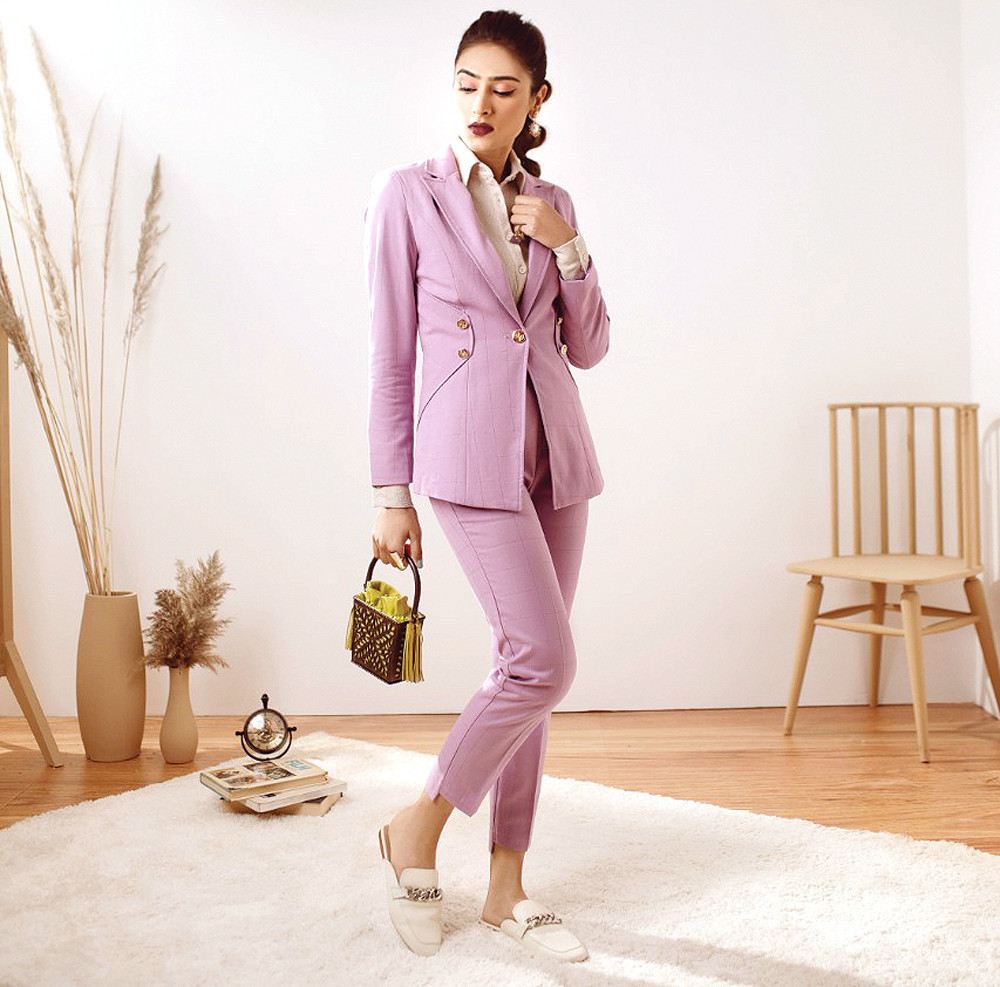 Exhibit your unique style with this vibrant expression of class - cut into a chic silhouette and adorned with delicate bronze button detailing to craft a pant-suit set that makes you stand out!
PINSTRIPE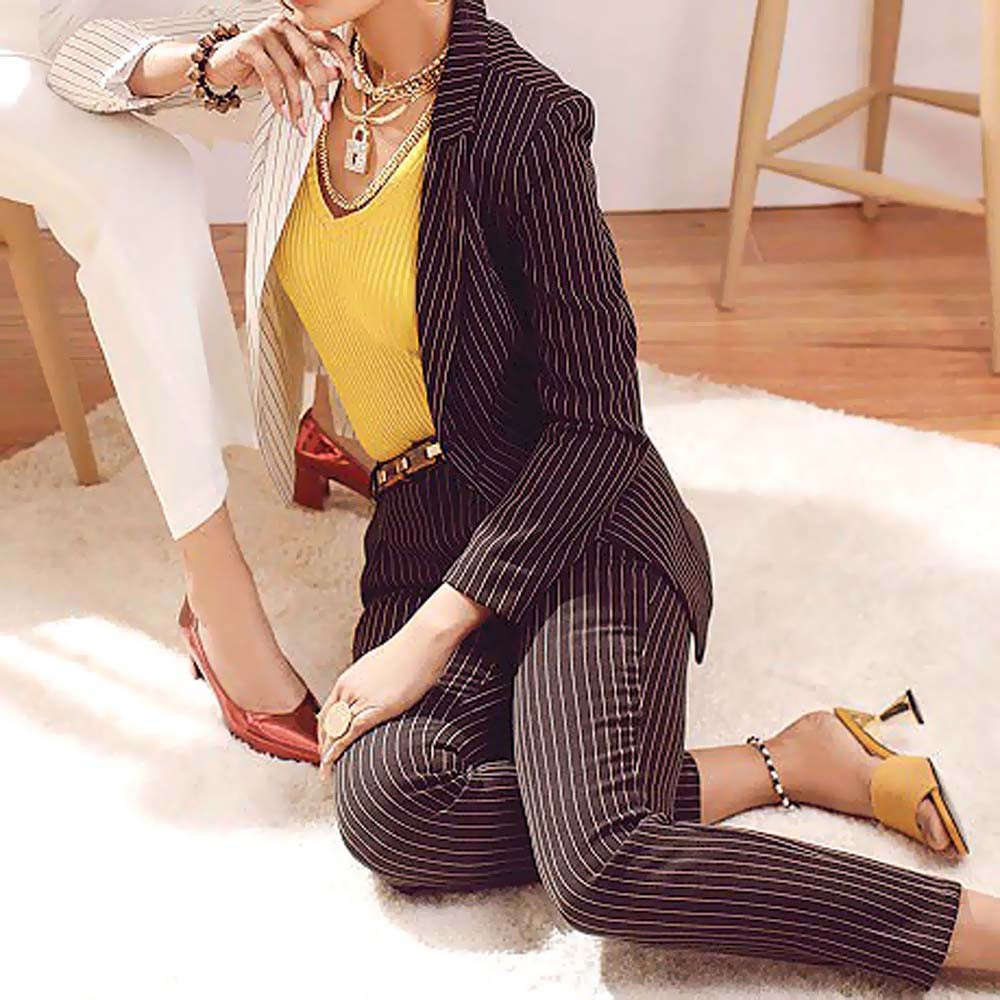 Can't decide whether to go with black or white? This trendy-as-ever pinstriped pant suit makes your decision much easier by allowing you embody both these classic colours and make a statement!
SPACE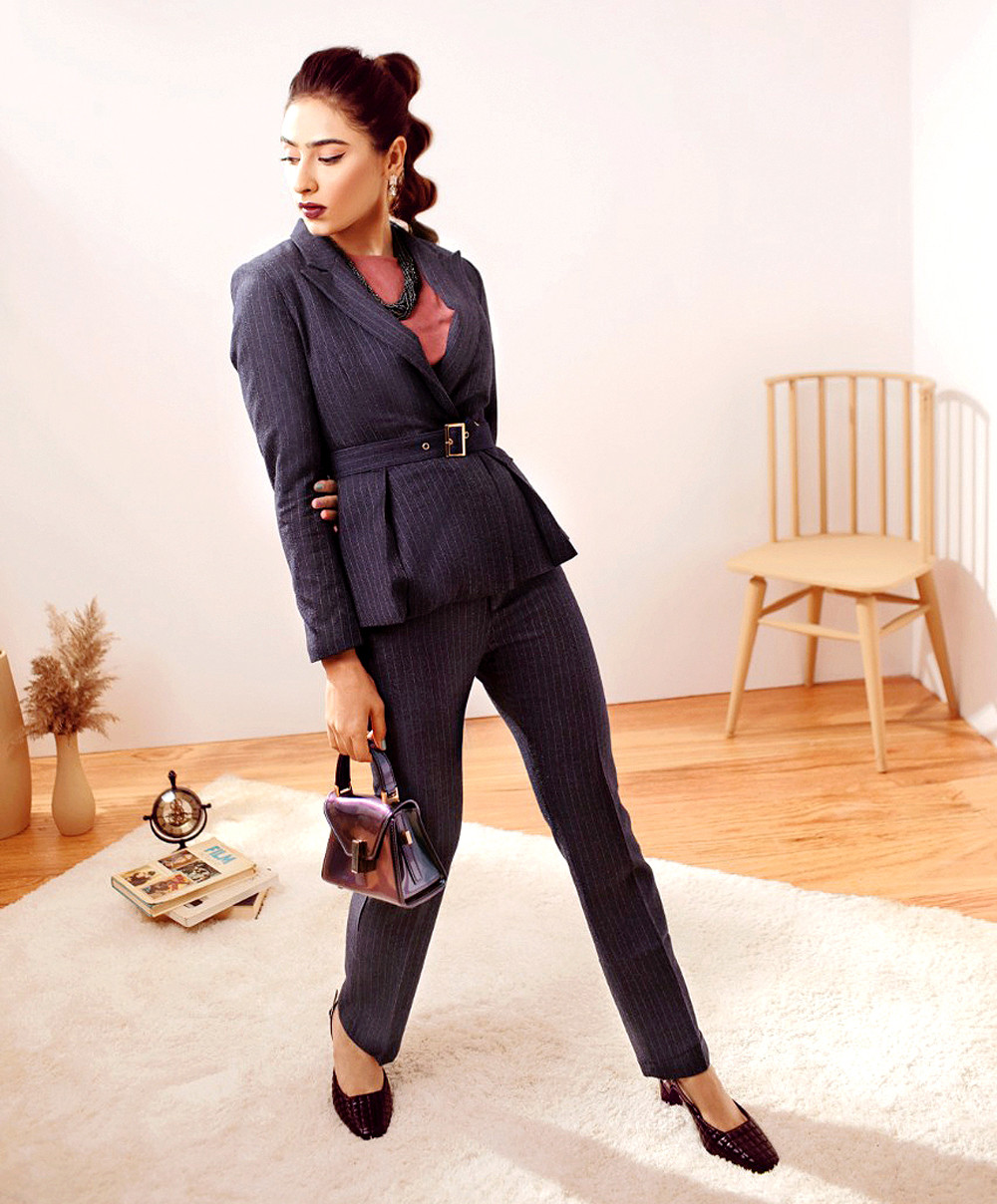 Spice up your wardrobe with this elegant striped pant suit set - featuring a chic waist defining belt with gold metallic detailing that speaks to our signature streamlined aesthetic.
TAUPE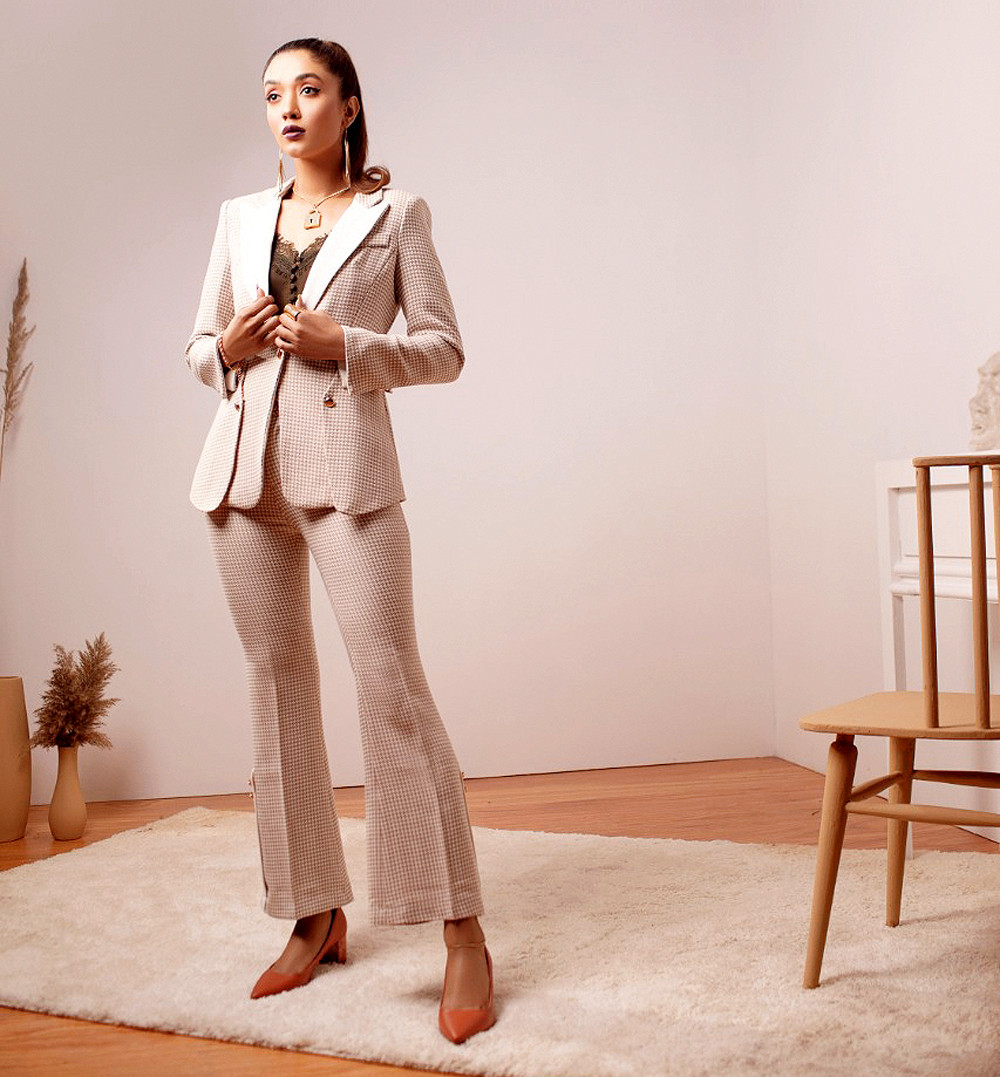 Taking cue from retro working-women looks, the design features a notch lapel, flared pants and round metallic buttons for a refined finishing touch, finished off with a feminine fit that tapers at the waist.