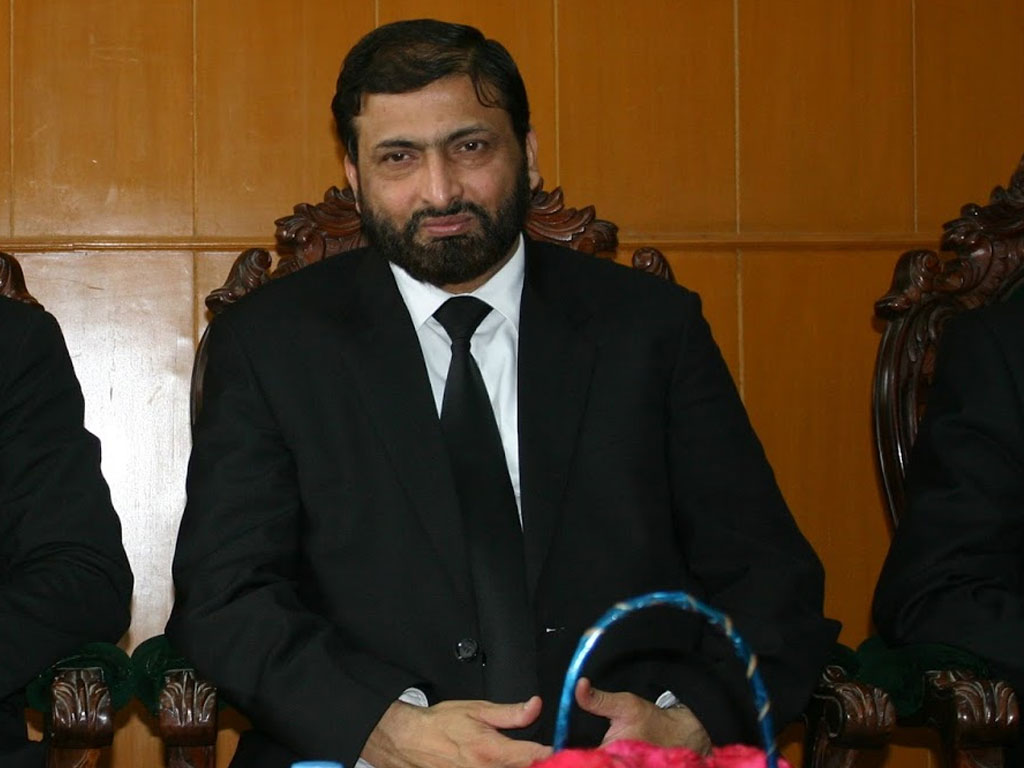 ---
LAHORE:
Lahore High Court Chief Justice Muhammad Qasim Khan has sought legal assistance regarding action against those posting objectionable content online from abroad that is accessed in Pakistan.
He sought legal assistance on the matter from the deputy prosecutor general, deputy attorney general and other senior lawyers.
"The lawyers will also legally assist me on how that person can be tried in Pakistan", what are the responsibilities of the anti-cybercrime authorities and whether or not the government had given any exemption in this regard, the chief justice observed.
CJ Khan was hearing a petition seeking directives to the authorities concerned to restrain the Ahmadi community from uploading 'controversial' content from Pakistan.
As the proceedings commenced, the CJ asked the lawyers to assist him on whether or not content uploaded abroad but watched in Pakistan fell under a criminal offence and how the person responsible could be tried.
The lawyers from both sides tried to quote some laws but the CJ remarked that he should be fully assisted on the matter.
He adjourned the hearing till the first week of next month.
Petitioner Luqman Habib cited as respondents the federation of Pakistan through the ministries of interior, information technology, religious affairs and inter-faith harmony among others.
He contended in his petition that he had received a clip from a friend regarding a 'caliph'.
The petitioner's counsel Bilal Riaz Sheikh contended that the community had been declared non-Muslim under the constitution but it was preaching its beliefs.
Published in The Express Tribune, May 28th, 2021.
COMMENTS
Comments are moderated and generally will be posted if they are on-topic and not abusive.
For more information, please see our Comments FAQ