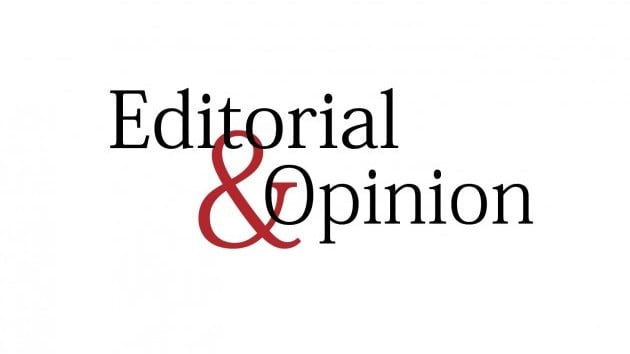 ---
The Pakistan Stock Exchange (PSX) witnessed record in terms of trading volume, of 1.56 billion shares, on Wednesday, soaring further to 2.2 billion shares on Thursday. The benchmark index, however, had a roller coaster ride, rising by 512 points on Wednesday and then falling by 22 points on Thursday.
The rise in the share volume on both days was led by WorldCall Telecom, accounting for nearly half the trading. Government officials, including Federal Minister for Planning and Development Asad Umar, were quick to paint the trade volume spike on Wednesday as a sign of a sustained recovery and confidence in "the successful containment" of the third wave of Covid-19. However, Umar's own comments undercut his argument. He noted that the previous record was broken by a 39% margin.
If we consider the extremely high trade volume for WorldCall to be an anomaly — its shares rarely ranked among the leaders in trade volume before a spike in interest this week — overall trade volume was mostly flat. At the same time, the fact that 77 KSE-100 stocks were up and only 20 down did show that market confidence was higher, just not as much as Umar would like us to believe.
More significant, however, is that we underscore how the belief that a strong stock market signifies a strong economy has been rubbished. Look at the US, where, amid the peak of the Covid-19 crisis, share prices began booming, even as unemployment and wealth disparities hit record highs. This is because, as noted, the rich kept getting richer and playing the stock market with that extra money. Similar things happened here in the past. The upper classes may remember stock market booms of the past as times of prosperity. But how many middle and lower-income people remember them the same way?
The truth is that income disparity consistently spiked during good times for the stock market because the supposed link between the market and the economy has ties to trickle-down economics, the disproven belief that if the rich get richer, prosperity will eventually trickle down to the poor. Stock market gains are not a bad thing, but on their own, they are also not proof of a healthy economy.
Published in The Express Tribune, May 28th, 2021.
Like Opinion & Editorial on Facebook, follow @ETOpEd on Twitter to receive all updates on all our daily pieces.