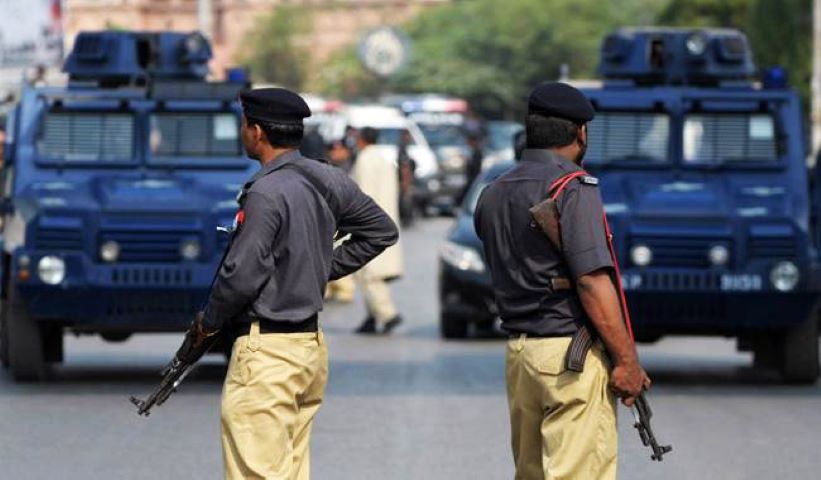 ---
KARACHI:
The Human Rights Commission of Pakistan (HRCP) has recommended that authorities conduct a fair and transparent probe into the police encounter which killed four young men in the Pir Ilahi Bux (PIB) Colony of Karachi on April 28.
Closed circuit television camera (CCTV) footage of the incident and chain of events leading to the deaths of the victims raise doubts over the police's version. It also led to a protest by local residents on April 29.
The commission said in that extrajudicial killings made people lose confidence on law and justice. HRCP said it had learnt through social media that there was a police encounter in the Old Sabzi Mandi area where three Baloch youth were killed and one critically injured. The deceased and the injured were brought to the Abbasi Shaheed Hospital.
On May 4, the commission decided to set up an investigation team to determine the facts of the alleged encounter in which Bilal Usman and Amir Rasool Bux were immediately killed, while Masood Riaz and Mohammed Aslam died of their injuries later on.
The team consisted of HRCP Co-Chairperson Asad Iqbal Butt, Vice-Chairperson Qazi Khizer, Council Member Saeed Baloch, and Complaint Officer Abdul Hai, the statement said.
The HRCP team met the PIB Colony SHO Haroon Korai, who said that the four were criminals wanted in numerous cases of robberies and snatching.
"The local people were sick of their extortion" he said. Moreover, the SHO claimed that the gang used to barge into homes and rape women while holding the household members hostage at gunpoint. People either left the area or kept mum due to fear of the gangsters, the officer continued.
He said the police went to arrest them, they opened fire, police fired back and that is all, Korai said.
Published in The Express Tribune, May 27th, 2021.