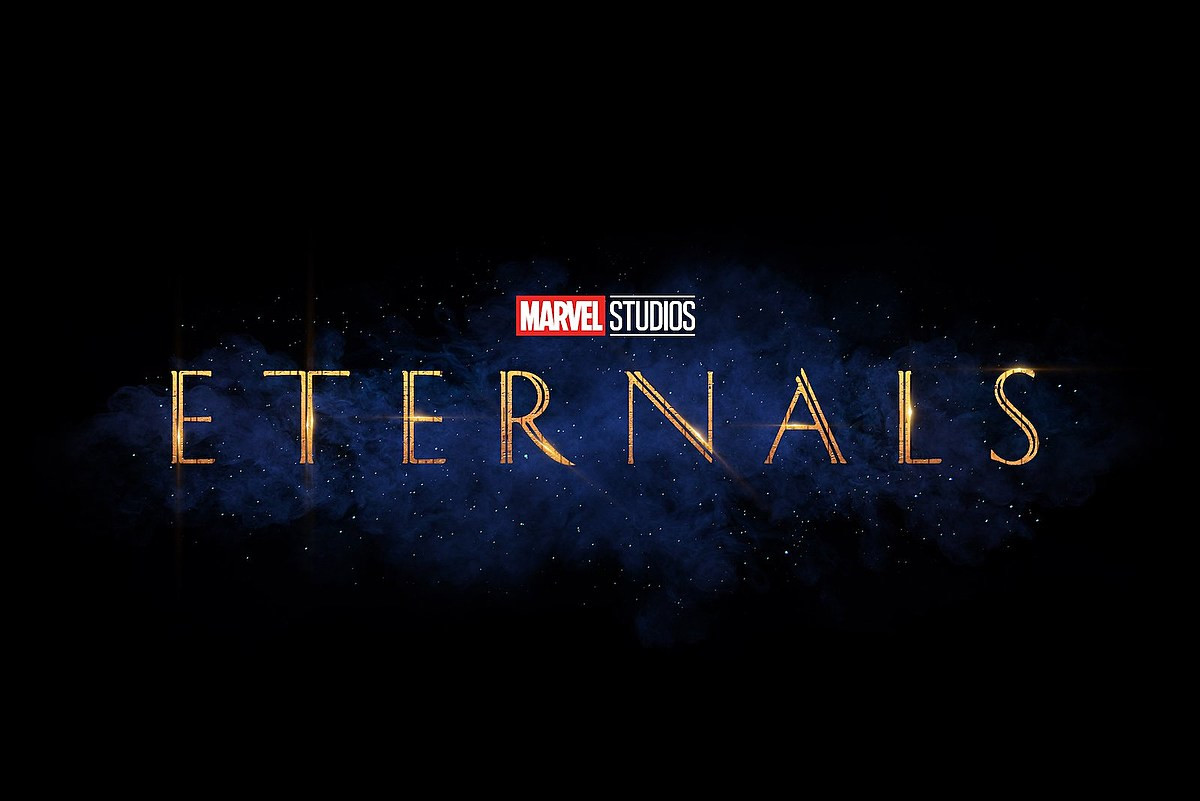 ---
The first trailer for Marvel's Eternals just dropped and it is safe to say that we truly cannot keep calm about it anymore. The film is set after the events of Avengers: Endgame and introduces a new cast of characters who have always existed in the Marvel cinematic universe but will reveal themselves now to fight. The film, directed by Chloe Zhao of Nomadland fame, stars Salma Hayek, Angelina Jolie, Gemma Chan, Kumail Nanjiani and Richard Madden among others.
But the star-studded cast isn't the only thing getting everyone excited for this much-awaited release. Here are three things we cannot wait to see on screen in Eternals.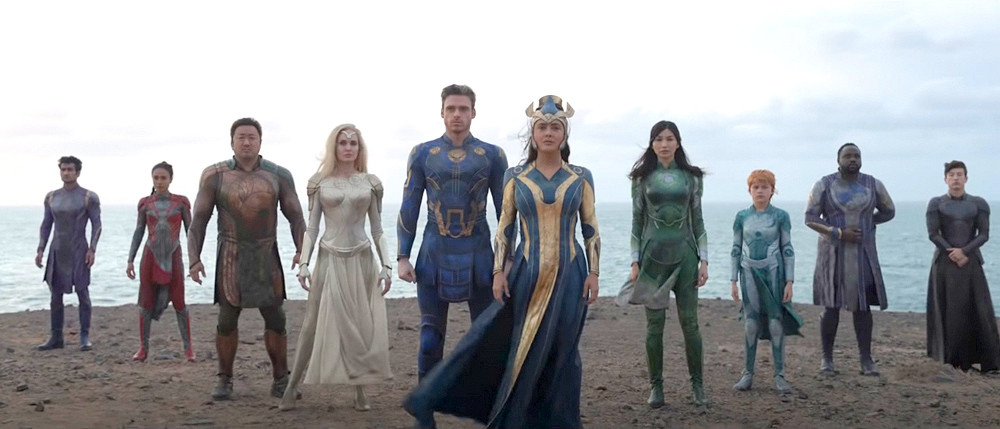 New and diverse characters
As much as we loved the Avengers, there wasn't much in the way of diversity when it came to the superheroes. The cast was predominantly white (with the exception of a token Black character, Nick Fury), and the films had a narrative centred heavily in the United States and to some extent, Europe. Eternals has a cast of characters with diverse heritage and looks, paving the way for non-white actors to take up major big-budget roles in the industry.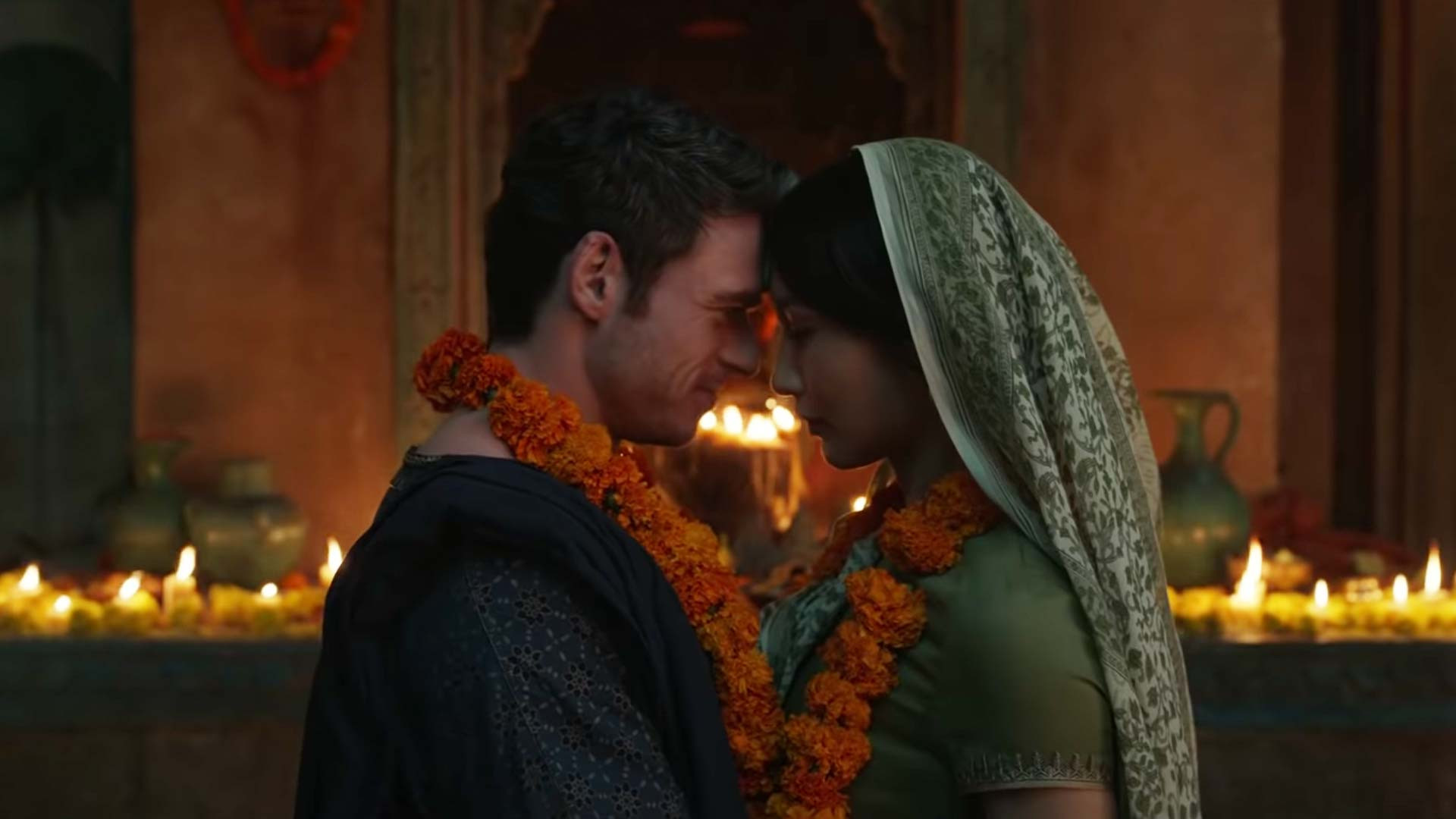 South Asian representation
Eternals not only has actors of South Asian descent, with Kumail Nanjiani playing the role of Kingo, but the trailer revealed quite a few Bollywood-esque scenes as well. This includes a Bollywood dance number starring Nanjiani with over 50 dancers, according to The Hollywood Reporter, as well as a typical south Asian wedding between Chan's Sersi and Madden's Ikaris, seeing both clad in traditional South Asian attire.
Speaking to the Hindustan Times, Marvel Studios president shared that South Asia plays a big role in the film. "South Asia, in particular, is very much a part of the conversation, and a part of things we have already announced and already shot. I'm excited to have the world see it. But I'm becoming oddly acquainted with Indian film choreography, based on a number of different projects we're working on," he said.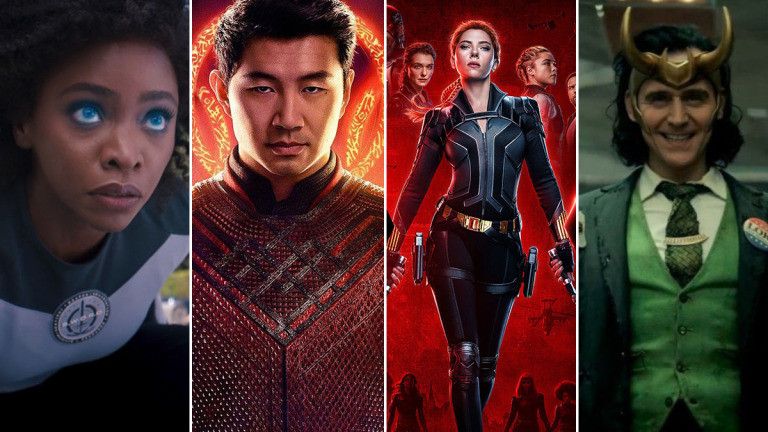 Phase 4 kickoff
The official synopsis says the film features "an exciting new team of Super Heroes in the Marvel Cinematic Universe, ancient aliens who have been living on Earth in secret for thousands of years." If you're looking to fill that Avengers-shaped hole in your life and can't wait to dive into an elaborate new world (that is at the same time somewhat familiar) then you are in for a treat! The movies in Marvel Phase 4 will include Black Widow, Shang-Chi and the Legend of ten Ten Rings, Spider-Man: No Way Home, Doctor Strange in the Multiverse of Madness, Thor: Love and Thunder, Black Panther: Wakanda Forever, The Marvels, Ant-Man and the Wasp: Quantumania, and Guardians of the Galaxy, Vol. 3.

Watch the trailer here:


COMMENTS
Comments are moderated and generally will be posted if they are on-topic and not abusive.
For more information, please see our Comments FAQ