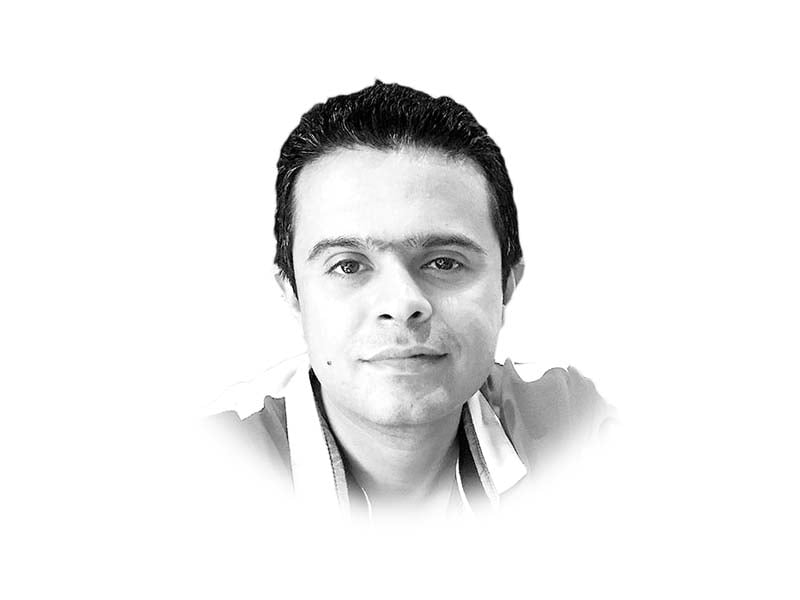 ---
The World Bank projected that Pakistan's economy would grow by 1.3% in 2020-21. The IMF predicted 1.5% growth, whereas the State Bank of Pakistan (SBP) estimated 3%. But official (provisional) estimate of nearly 4% GDP growth exceeded all expectations. Pakistan's economy has indeed made a comeback from the pandemic, with a bang!
The services sector grew by 4.4%, industrial sector by 3.5% and agriculture 2.7%. Within services, the highest growth came from wholesale and retail trade, whereas within the industrial sector, it was the large-scale manufacturing that grew by 9%. Considering that these two sub-sectors together constitute 28% of the GDP and both suffered a serious contraction last year, these growth estimates are hardly surprising. Other major contributors to the growth include bumper crops of wheat, rice, sugarcane and maize, construction, finance & insurance and housing services.
Part of this growth may be attributed to our resilient economy with a rapidly growing population and a sizeable middle class. Then comes the low-base effect, owing to the contraction of our GDP last year. But attributing this entire growth miracle to low-base effect and resilience would be injustice to the government actions that contributed to this turnaround.
Pakistan's strategy to deal with Covid-19 — through NCOC-coordinated lockdowns and restrictions — aided in a quick recovery. The massive Covid-stimulus package worth Rs1.27 trillion (2.9% of GDP) greatly helped in battling the spread of the virus and provided much-needed targeted financial support to the poor and relief to businesses. Government's construction package also had a big role to play, as manifested in 8.3% growth posted by the construction sector and a massive increase of 25% in the cement sector. A drastic reduction in interest rate by the SBP and measures like Long-term Financing Facility (LTFF) and Temporary Economic Refinance Facility (TERF) for the businesses also contributed in stimulating growth. The government can therefore rightly claim the credit for this turnaround.
Some people have raised questions about the credibility of the data, but those claims do not seem to hold ground. These growth estimates reflect the performance of the previous finance minister. If anything, Shaukat Tarin would have benefitted from lower growth, which could have made next year's numbers healthier. The out-of-whack projections, however, underscore the need for having regular quarterly estimates of GDP, which can prevent such miscalculations.
Moreover, these numbers are not counter-intuitive. For instance, the growth in LSM is in line with long queues of booked orders for new SUVs and vehicles. Anecdotal evidence from textile industry also confirms that the factories are running at near-full capacity.
But is this growth sustainable?
Considering that the third wave of pandemic is subsiding, the recovery is likely to continue unabated. The indication that government will be holding off on tough IMF conditions and will instead be giving a pro-growth budget would also help. The government may be better off focusing on sectors that have performed poorly such as cotton, mining, and transportation & communication, which with some effort can yield greater dividends.
But further growth without investment will increase inflationary pressure and will also boost imports. The inflation is already on the rise, confirming that we may not have much more excess capacity. The trade deficit is also touching $24 billion. For now, we are being compensated through high remittance inflows but if continued, this can lead to another current account crisis in the next three years. The government therefore needs to keep inflation under check, diversify exports and increase investment. All of this however is easier said than done and needs structural reforms.
In short, while this growth cannot be sustained without structural reforms, the next two to three years look good and more promising. It is therefore time to celebrate!
Published in The Express Tribune, May 25th, 2021.
Like Opinion & Editorial on Facebook, follow @ETOpEd on Twitter to receive all updates on all our daily pieces.