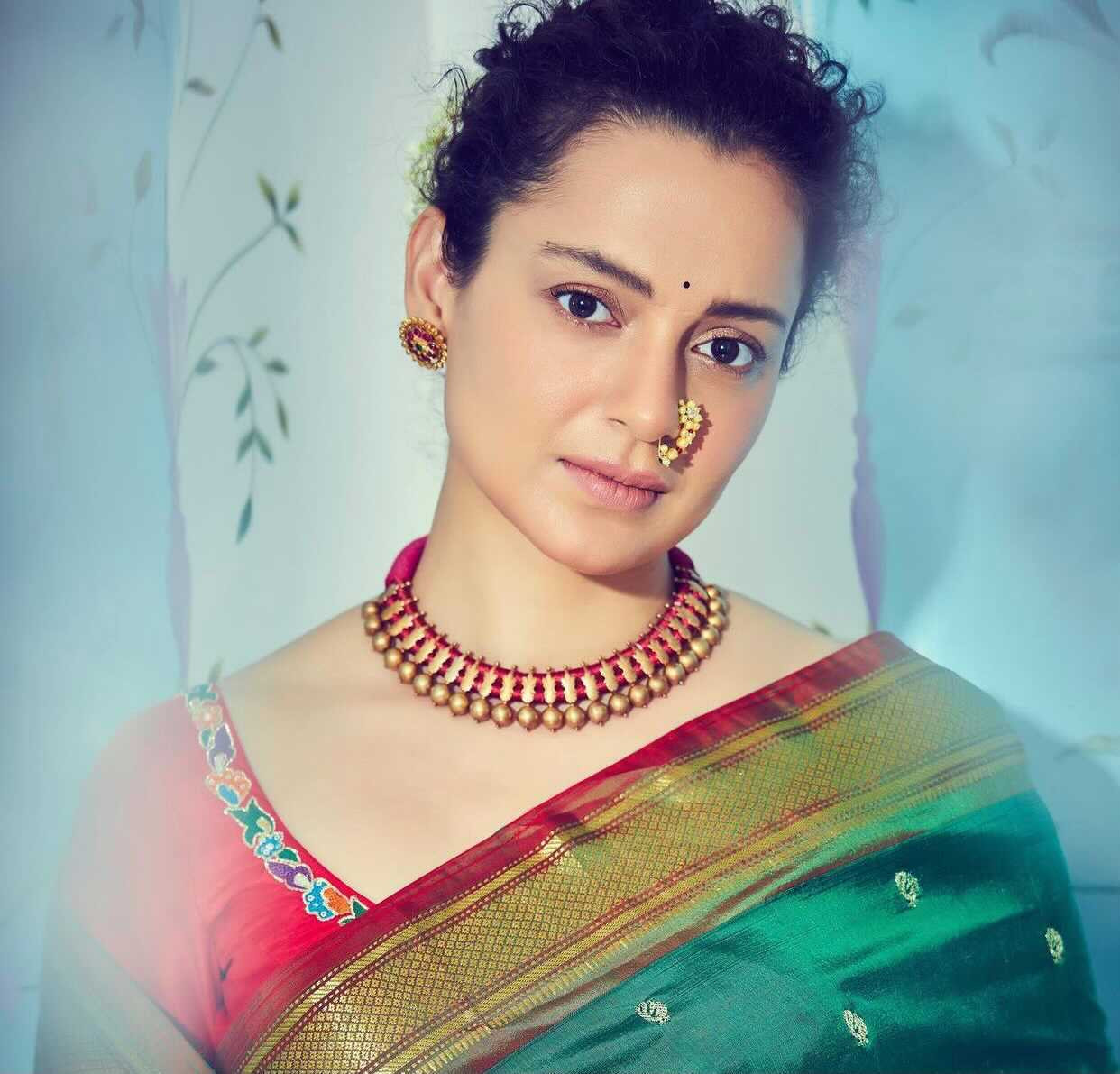 ---
Bollywood actor Kangana Ranaut's bodyguard Kumar Hedge has been accused of sexual assault. However, whether the FIR lodged is actually against the bodyguard or someone else with that name is yet to be confirmed. It was initially reported that the accused was a member of Ranaut's personal staff, but the statement is yet to be confirmed by the Police, according to IANS.
An FIR against an individual with the name Kumar Hedge was lodged in Mumbai for rape. The complaint was filed by a beautician who claims that Hedge raped her on several occasions on the pretext of marriage, later disappearing after taking a loan of INR 50,000, reported Zee News.
"A case has been registered against a man named Kumar Hegde under sections 376 and 377 IPC. Prima facie, they had a live-in relationship and a break-up," reported a senior inspector. However, with regards to confirmation of identity, the police have so far remained tight-lipped.
Hedge has also been charged for cheating. The beautician has claimed that the accused first came into contact with her 8 years ago, after which she accepted his proposal for marriage in June last year. The accused then went on to force her into a physical relationship, later fleeing on April 27 with her money that he had borrowed. Ranaut's team is yet to give any statement on the matter.
COMMENTS
Comments are moderated and generally will be posted if they are on-topic and not abusive.
For more information, please see our Comments FAQ