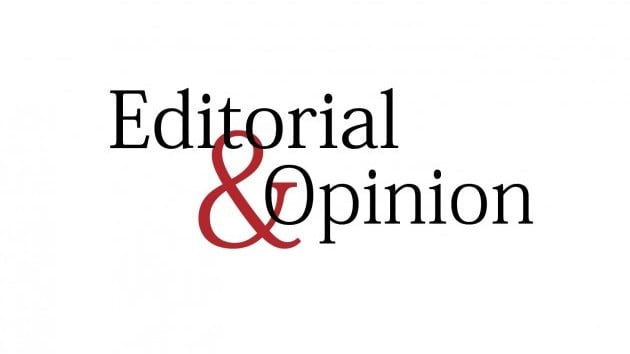 ---
Let's be honest, Pakistan cannot bear the brunt of another devastating monsoon. Over the years, millions of people have been affected and hundreds of thousands displaced. Despite knowing fully well the death and destruction that the brief monsoon period can bring, every year remains the same, with nothing significant being done. In the case of Karachi, unpreparedness was never more fatal than in August of last year when the city witnessed over 200mm of heavy rainfall in a 12-hour period. Major parts of the city were deluged after the drainage system collapsed due to the pounding rain. Electricity, water supply and communication systems had been severely affected. Roads and houses were inundated with a mixture of rain and sewage water. Many claimed that roofs of their houses had caved in and doors and windows shattered due to the intense water pressure. The sprawling city was completely devastated, and many previous lives were also lost.
The recent threat of Cyclone Tauktae, which thankfully was averted, is perhaps a warning to get our house in order before a disaster strikes again. Yet, the inept Sindh government continues with the same futile response — widening the stormwater drains by demolishing kachi abadis along their banks. This is what they call remodeling. To this, urban planners have long argued otherwise, claiming that because three of the major outfalls to the sea are blocked, flooding will occur regardless of these demolitions. While the solution may not be complicated, pinpointing the root of the problem requires that tedious groundwork be carried out systematically throughout the city — this is what the authorities are incapable of doing.
Karachi is begging to be mapped holistically, to relieve the tremendous chaos that it has been trapped in. Communities, authorities and independent experts must work together. Only after initiating a rigorous cleaning campaign and calculating the maximum holding capacity of Karachi's drains can we venture into the lengthy project of redesigning them around the monsoon threat. The primary step needs to be taken soon.