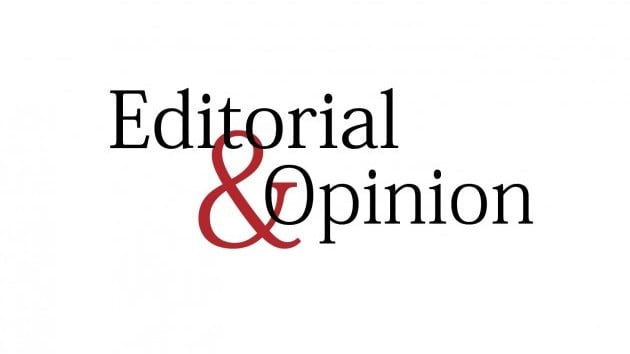 ---
Most public universities are facing hard times in the country, and Sindh is the worst hit where as many as 17 universities are finding it difficult to carry on academic and administrative affairs for want of funds. The Higher Education Commission of Pakistan reduced the budget for education for the current fiscal to Rs64 billion from previous year's Rs65 billion. The federal government has increased pay and pensions by 10% in the last two years. This is adding to the financial burden of the 17 universities of Sindh. The government intends to increase salaries and pensions by another 10-15%. This is when Sindh's universities are suffering up to 30% financial deficit, which might increase to 50% soon.
If seen in the backdrop of the increasing financial crunch facing universities, the announcement of further rise in pay and pensions can only be seen as a step to be taken without application of mind. The magnitude of the crisis can be gauged from the fact that it is for the first time that vice-chancellors of 17 universities of Sindh have sent a joint letter to the federal finance minister and the Sindh Chief Minister drawing their attention to their increasing financial crunch requesting them get the needful done. The communication has given the following break-up of Sindh's universities financial resources: the HEC has provided the province's universities with a meagre amount of Rs7.83 billion as against the HEC's own assessment of the universities' need of R31 billion; universities generate Rs12 billion on their own; and the provincial government provides Rs5 billion. The vice-chancellors have asked for increasing the HEC budget for Sindh to Rs15 billion from the current Rs7.83 billion. In line with the pattern of the NFC Award the grant for universities in the province should be Rs16 billion, the letter says.
When disaffection is rife among teachers, we should not expect quality instruction. Where do we go without education, and imagining education without teachers is impossible. Teachers carrying chalk and duster remove darkness from our lives.