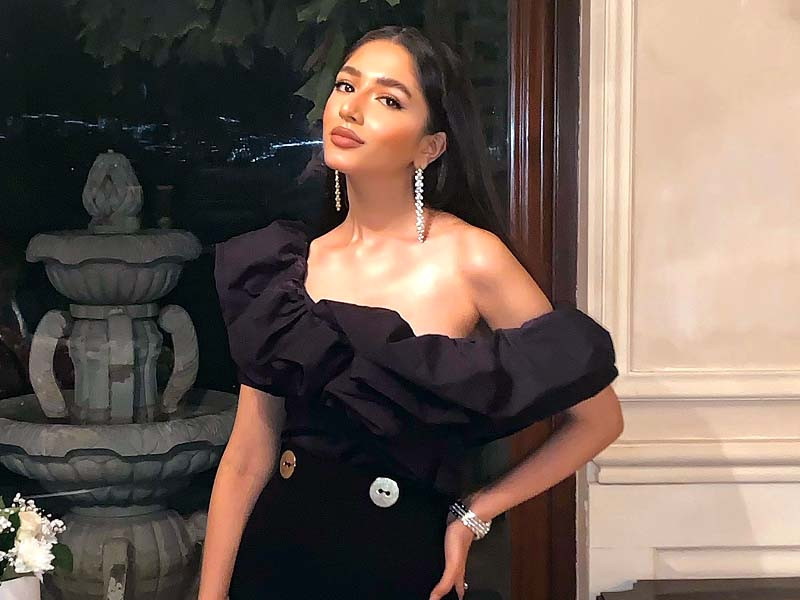 ---
Alyana Shamsi is rising up the ranks of social media influencers and is one half of the blog she runs with her sister, The Aly Sisters. From immaculate transition videos, to perfectly poised shots and perfectly put together outfits, Alyana has fast become a style inspiration for many. This week, we chat with her about how their blog came about, her favourite trends, go-to make-up products and more!
Understanding your body is the key to looking good and a trait found amongst all impeccably dressed fashionistas. While people shy away from talking about their bodies, these brave souls explain how they work their anatomies to their advantage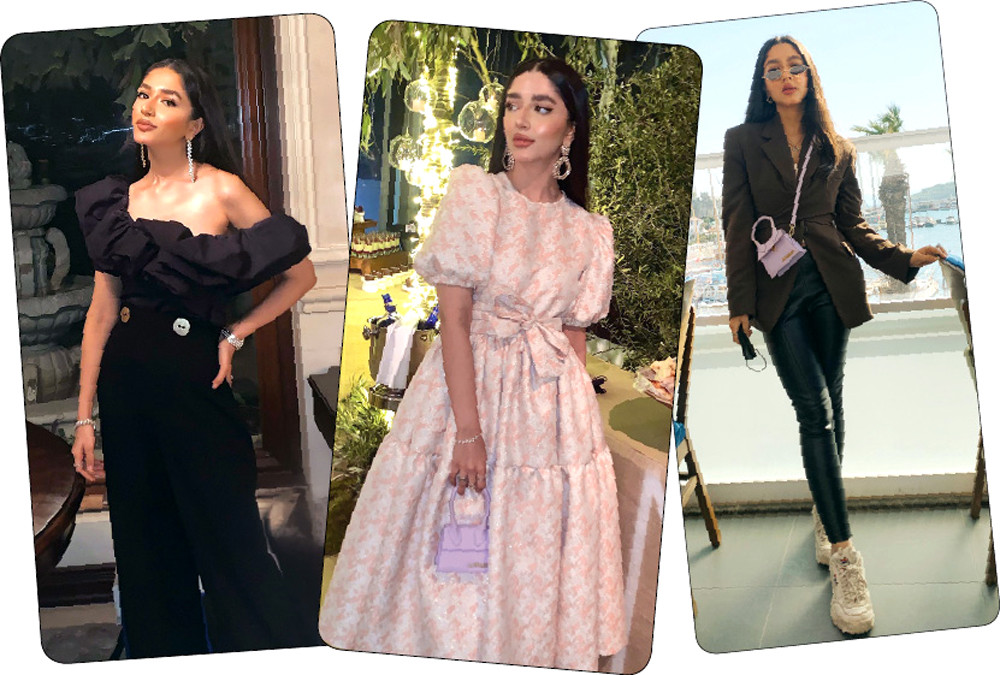 What was the main motivation behind your blog?
So I've been wanting to start a blog for around three years. I remember talking about it with my best friends and sister, telling them that I'll start in the summer but it just wouldn't happen because I wouldn't feel like it was the right time. I've always loved fashion, I grew up with my mom designing clothes and my sister also having the same interests so I think it was just meant to be. My sister and I just came together, shared our ideas and thought that it would be a great platform for us to just express ourselves with our content and maybe use our platform and our voice to influence people's lives for the better.
What challenges (if any) did you face when you started the blog?
We had our fair share of challenges in the beginning, just trying to come up with content. Content that's unique to us. But honestly because it's the two of us and we bring our ideas together it really made things much easier and we developed our groove.
Which trends would you want to eliminate in 2021?
I would eliminate tie and dye and animal prints including leopard and zebra. Although both these trends could look quite cool if they're done right.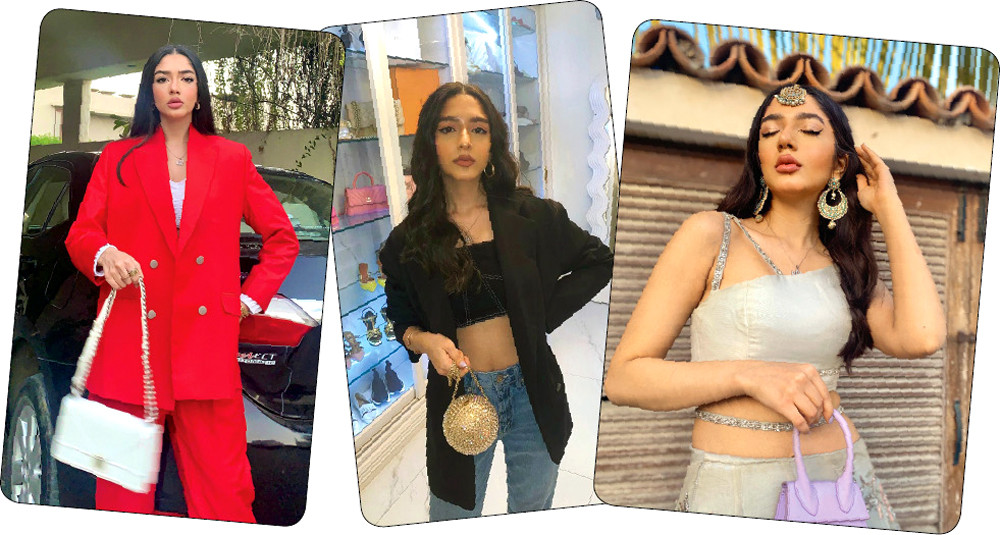 What would be your ideal date night look?
I'd say it depends on the location and the trends I'm inspired by and am feeling. So if it's more of a casual date night I'd probably wear high waisted straight leg jeans or pants with either a cute top, blazer or a super cool jacket and some kitten heels or sneakers; keeping it young and easy. And for more of a formal night I might wear a fun dress or a skirt with a really cool top or blazer. And of course, I can't live without accessories so I'd accessorise both looks, maybe keeping the casual one a bit minimalistic and be a bit more glamorous for the formal look.
If you were to wear clothes from only one designer, which one would it be? And why?
That's such a hard question but if I had to then Christian Dior because it's super glamorous and fun. And I'm obsessed with Prada for street style. For wedding season I would go for Faraz Manan.
What is your summer go-to make-up product?
So my go to product would be concealer. I just gravitate towards using a concealer for everyday purposes rather than a foundation especially in the summer.
How do you balance your personal life with your work life?
This is such a struggle for me, I'm still learning how to manage it because as of now I don't have a personal life lol.
What is that one thing in your opinion that will never go out of fashion?
I feel like a blazer will always be a timeless piece in someone's closet and there are so many different styles and variations of it now that there's something for everyone.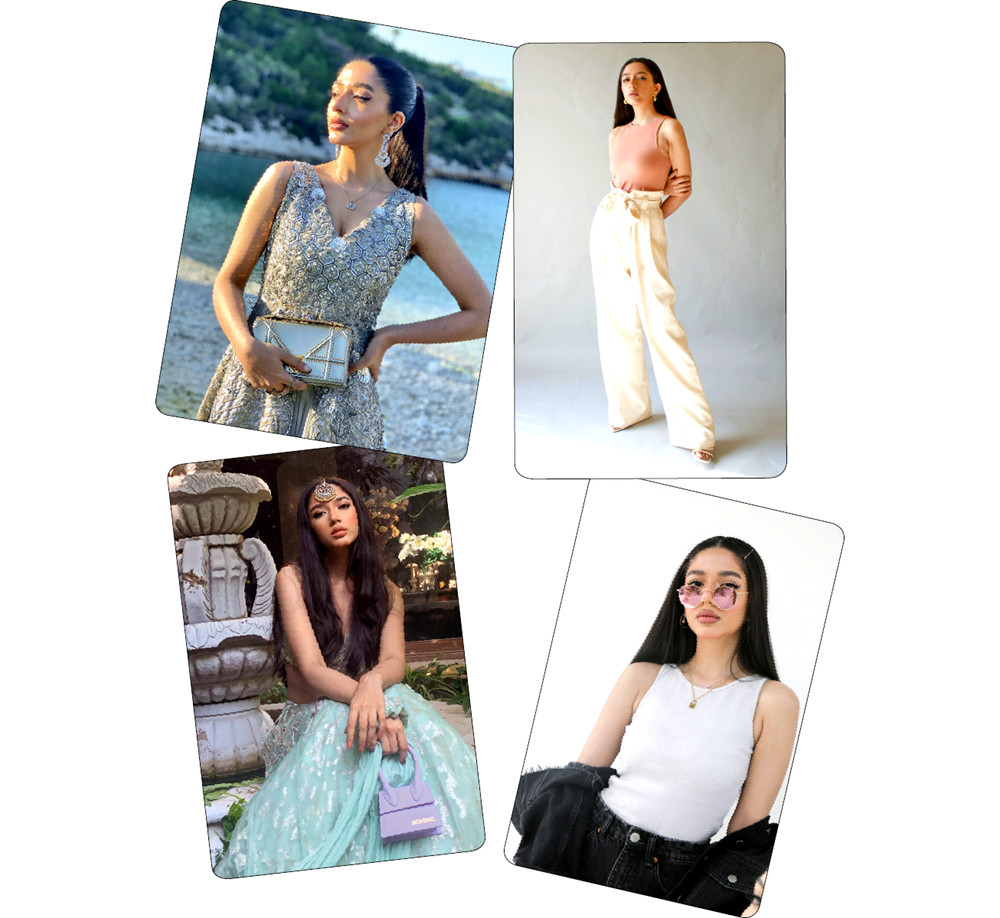 Describe your sense of style in a few words?
I would say my style is very eclectic, always evolving and it mostly depends on how I'm feeling that day as well as the location, occasion and weather. I'm a mix between both feminine and street; a little edgy but also glamorous. I've found a new love for switching it up and trying different looks, things I wouldn't gravitate towards in the past. I used to only stick to neutral colours but recently I've introduced vibrant colours and pastels into my wardrobe and I have to say I'm obsessed, but I've also stuck to some neutrals as well.
Have you ever wanted to start your own clothing line, if yes then what type of clothes would you want to sell?
I have always wanted to start my own clothing line, I remember in middle and high school because my school didn't have a uniform so I had to pick an outfit every single morning and I would just run out of clothes to wear. I wanted to bring in western wear that caters to people my age so that they don't struggle as much as I did to find good quality and nice styles in Pakistan. But recently there have been so many local brands emerging so it's amazing to see that it has finally started happening and grown so much in such a small amount of time. Maybe in the future I could contribute to that too.