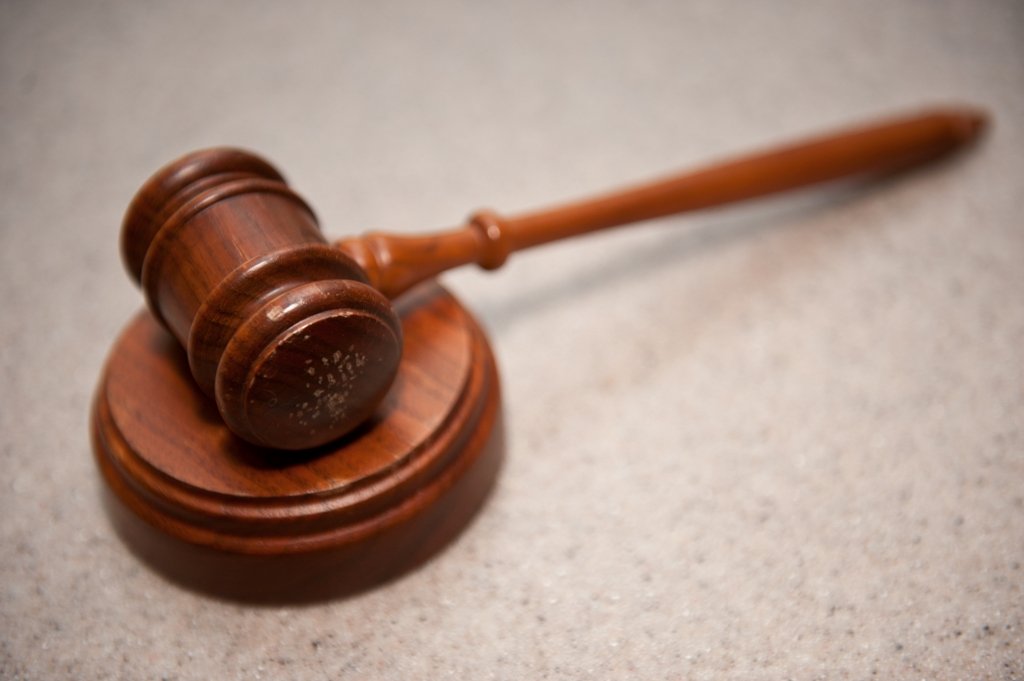 ---
QUETTA:
The National Accountability Bureau's (NAB) Balochistan chapter has filed three separate references in an accountability court against 38 persons including officers belonging to the Balochistan Revenue Department in a case pertaining to embezzlement of more than Rs550 million.
According to the anti-graft watchdog, the accused persons sold government land in the market for a very low amount.
The development came after NAB Balochistan completed investigation of three separate cases of corruption worth millions of rupees in the coastal city of Gwadar.
Sources said the accused pesons forged revenue records of government lands and sold them in the market for millions of rupees causing irreparable damage to the national exchequer.
During the investigation of a land scam case, it was revealed that former Deputy Tehsildars of Gwadar Maqbool Ahmed, Agha Zafar Hussain and Hafeez-ur-Rehman, Zahir Shah, Mohammad Ibrahim and Patwari Sultan Ahmed, who were stationed in Gwadar district, colluded with each other by allegedly tampering with the revenue records of Mouza Chatti North.
The accused persons illegally sold 1,738 acres of valuable land to private persons, causing a loss of over Rs320 million to the national exchequer.
Meanwhile, during the investigation of embezzlement case in Colgari ward of Gwadar district, it was found that Tehsildar Gwadar Hafeez-ur-Rehman along with others seized 263,287 square feet of land by tampering with the revenue record.
Three separate NAB teams headed by DG NAB Balochistan have completed investigation into Gwadar land corruption cases. Several cases recently filed by NAB Balochistan against the revenue officers of Gwadar for corruption of billions of rupees in Gwadar lands are pending in the esteemed courts.
Published in The Express Tribune, May 20th, 2021.