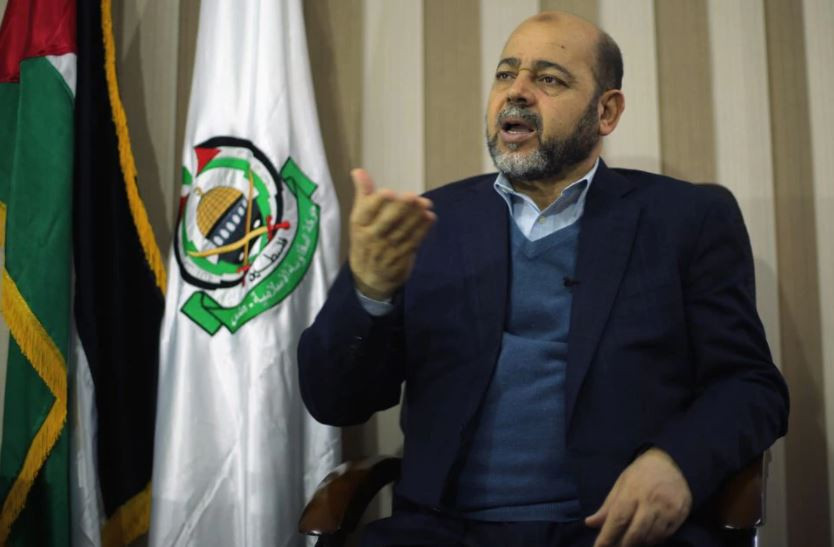 ---
A senior Hamas official said on Wednesday that he expects Israel and Gaza fighters to reach a ceasefire "within a day or two" that would end ten days of cross-border violence.
"I think that the ongoing efforts regarding the ceasefire will succeed," senior Hamas political official Moussa Abu Marzouk said during an interview with Lebanon's al-Mayadeen TV.
"I expect a ceasefire to be reached within a day or two, and the ceasefire will be on the basis of mutual agreement," he said.
The statement comes as US President Joe Biden told Israel's Prime Minister Benjamin Netanyahu that he expected a "significant" reduction in the military confrontation with Palestinians.
"The president conveyed to the prime minister that he expected a significant de-escalation today on the path to a ceasefire," according to a statement released after what the White House said was the two leaders' fourth call since the crisis began.
Read more: At least three rockets fired from Lebanon towards Israel
The statement marked a sharpening of public tone from the White House toward the close US ally.
However, there was no mention of how Biden defined "significant" in his call to tune down the bombing of Gaza, which Israel says is directed at Hamas.
White House spokeswoman Karine Jean-Pierre also would not say what response there would be if no change occurred on Wednesday.
According to Gaza officials, at least 213 people, including 61 children, have been killed by Israeli attacks on the crowded territory since May 10. Twelve people have been killed in Israel by Hamas rockets.
So far, Biden has avoided joining an international chorus demanding an immediate ceasefire in Israel, saying only that he supports a truce. Israel is one of the United States' closest allies, and Biden has been at pains to express backing for Netanyahu's argument that the country's powerful military is acting in self-defence.
Read more: Casualties mount in Gaza as ceasefire remains elusive
Nearly 450 buildings in the Gaza strip have been destroyed or badly damaged, including six hospitals and nine primary care health centres, the United Nations humanitarian agency said. Some 47,000 of the 52,000 displaced had fled to UN schools.
Israel said more than 3,450 rockets have been launched at it from Gaza, some falling short and others shot down by its Iron Dome air defences.