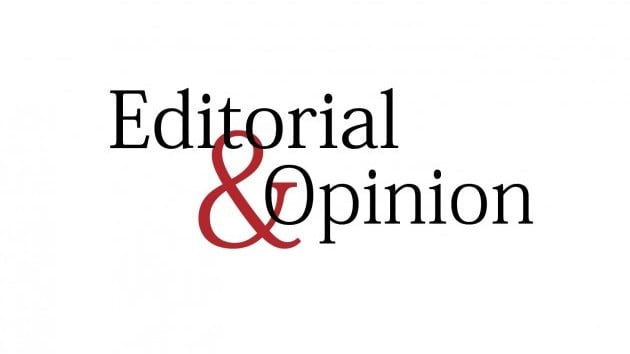 ---
WHO has revealed some distressing information — 745,000 people died worldwide in 2016 from stroke and heart-related disease due to long working hours. Their report shows that working 55 hours or more a week was associated with a 35% higher risk of stroke and a 17% higher risk of dying from heart disease partly due to increased stress, less sleep and exercise, and an unhealthy diet. Though the results may be harrowing, it should not come as a surprise particularly for Pakistan where millions of labourers are forced to work excruciatingly long hours with menial pay.
While there are laws in the country that limit working hours to 9 hours a day and 48 hours a week, the grim reality is that working hours in the country have been left unregulated by the government for a long time. The result is that workers are stuck in a grueling situation with unsanitary working conditions, extremely long working hours, and salary below the statutory minimum wage.
The fatigued workforce in Pakistan is in dire straits. While the garment industry is notoriously exploitative and abusive, there are many more invisible workers who face physical and psychological exhaustion with some balancing more than one job to make ends meet. Most overlook the services of policemen and security guards who are forced to do 12-hour work shifts. The situation in the private corporate sector is no different as job advertisements explicitly mention that the potential employees must be ready to meet tight deadlines and work overtime. Working long hours is considered admirable and most institutions follow a 6-day work week. An escape from such a life comes with significant risk since unemployment is high and competition is fierce.
Countless studies have asserted, with profound evidence, that short but focused working hours improves efficiency and productivity. Our laws must be redesigned around this fact. The emerging concept of the 'right to disconnect' must also be introduced to provide mental relief.
Published in The Express Tribune, May 20th, 2021.
Like Opinion & Editorial on Facebook, follow @ETOpEd on Twitter to receive all updates on all our daily pieces.