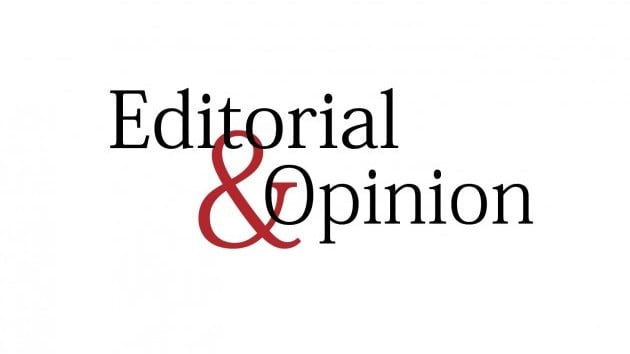 ---
Indian Prime Minister Narendra Modi's popularity was once considered bulletproof. He continued to lead the BJP to victory in election after election, despite also presiding over unmitigated disasters like demonetisation, poor economic policies and growth, disastrous military campaigns against China and Pakistan, and haphazard initial response to Covid-19. Much of this was attributable to his allies in traditional media and manipulation of new media. But his premature victory dance regarding Covid-19, followed by India being hit by the world's worst outbreak of the disease, appears to be the straw that finally broke the camel's back. Even his media allies are now abandoning him.
The coronavirus carnage in India — like many of Modi's previous bungles — was entirely avoidable. India is the world's largest vaccine manufacturer. Modi, an avowed nationalist, could easily have stayed on brand and refused to export Covid-19 vaccines until India had secured enough supplies, but he wanted to project a power image abroad. Instead, he was forced to not only ban exports, but beg for help from abroad. Instead of a powerful and competent leader, he has been exposed as a farcical naked emperor. But despite this emperor's deadly incompetence, he still maintains relatively high popularity and approval ratings — close to 60% in some polls. This is confounding millions who may not be familiar with India's transition into an overtly bigoted state.
At its heart, Modi's BJP is a Hindu nationalist party — essentially a supremacist group. You don't have to be a bigot to vote for the BJP, but it does help. For those people, Modi's excuses, however weak, are statements of fact. India had no way to know this would happen, they claim. Never mind that the entire world was recovering from the third wave of Covid-19 by learning lessons from the worst-affected countries, such as the US. Instead of fixing its mistakes, as the US did, Modi did what he does best — tell lies. How much it will cost him remains to be seen.
Published in The Express Tribune, May 20th, 2021.
Like Opinion & Editorial on Facebook, follow @ETOpEd on Twitter to receive all updates on all our daily pieces.