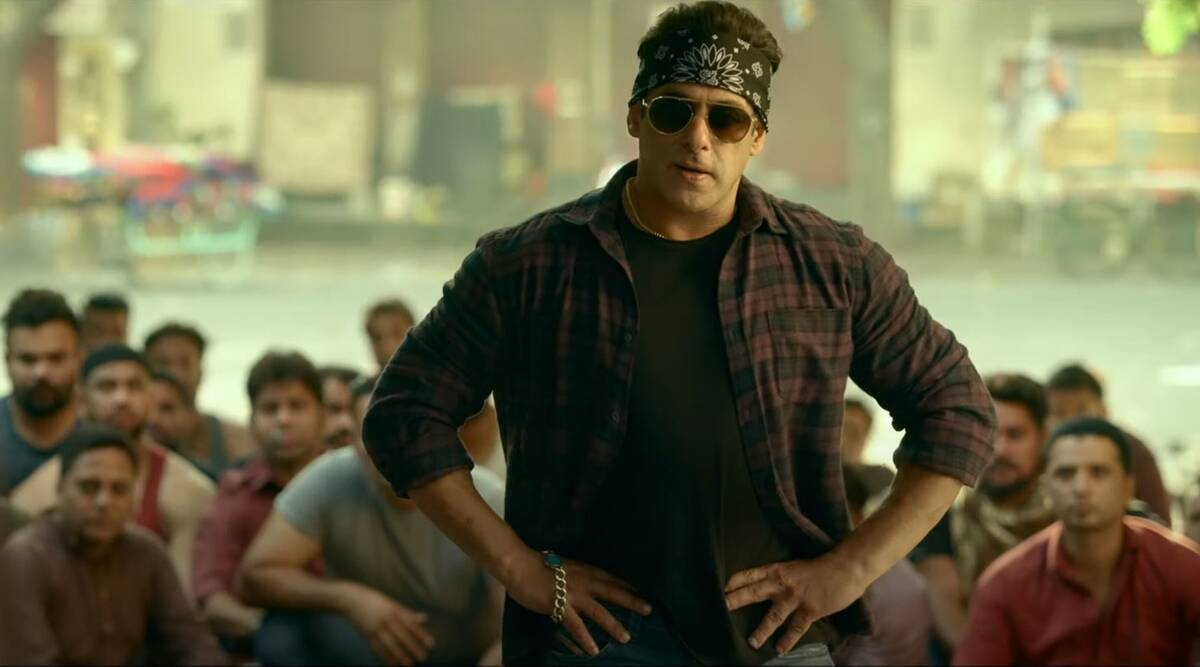 ---
Radhe Your Most Wanted Bhai, Salman Khan's latest action-packed Eid release has failed to impress viewers. The film is Salman's lowest-rated yet, with a rating of only 1.7 on IMDB. It was released on ZEE5's pay-per-view platform, as well as in theatres on May 13. Salman recently spoke up against people illegally downloading his films, reported The Indian Express. He shared a warning note on his Instagram story about anyone who has been watching his recent release, Radhe: Your Most Wanted Bhai, via illegal means. The celebrated star said that despite the reasonable price of INR249, some have downloaded the film illegally and that the Cyber Cell is taking action against the pirated sites.
"We offered you to watch our film Radhe at a reasonable price of INR 249 per view. In spite of that pirated sites are streaming Radhe illegally which is a serious crime. Cyber Cell is taking action against all these illegal pirated sites. Please don't participate in piracy of the Cyber Cell will take action against you as well. Please understand you will get into a lot of trouble with the Cyber Cell," said the Bajrangi Bhaijan actor.
He had also issued a message asking fans to watch the film through legal means. "It takes the hard work of several people to make one film and it hurts a lot when some take the route of piracy to watch the final product. I want a commitment from all of you that you will enjoy films on the right platform. So this Eid we want a commitment from the audience - no piracy in entertainment," the Dabangg star had said in a recorded message. The film, directed by Prabhu Deva, also stars Randeep Hoda, Jackie Shroff and Disha Patani.