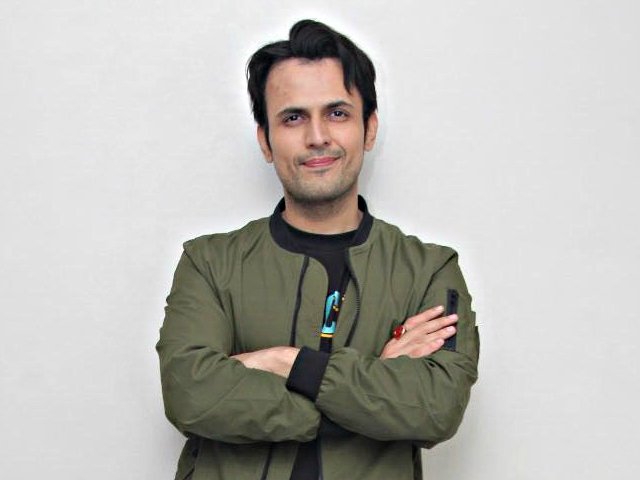 ---
Actor-turned-director Usman Mukhtar has delayed the release of his latest release, Bench, to express solidarity with Palestine. The international award-winning short was supposed to release on May 20, however, due to the ongoing atrocities in Gaza, Mukhtar has decided to postpone the release.
In an Instagram post, the Parchi star wrote, "As you might have heard, our film Bench was set to release on YouTube on the 20th of May."
He further added, "However, as excited as we are to show you our work, we are beyond devastated seeing all the atrocities being carried out in Palestine. In the wake of the unfolding events and out of respect for the suffering of our brothers and sisters in Palestine, we have decided to delay the release."
"I would also like to take this opportunity to request everyone reading this post to please pray for the people suffering and keep sharing anything you can on social media," said Mukhtar. "It helps more than we know. If you have a voice, a platform, a following, you must use it."
Penned by Ali Mudar, Bench is a dialogue-centric film that sees two people at crossroads coming together to figure out if they should end up apart. The film was shortlisted for the Cannes International Independent Film Festival in September 2020.
Their inner conflicts are explored through the conversation between them. "The film is about two people who meet on a bench. It's a dialogue-based film which takes a very interesting twist and turns," Mukhtar had told The Express Tribune earlier without dwelling into many details.
Have something to add to the story? Share it in the comments below.