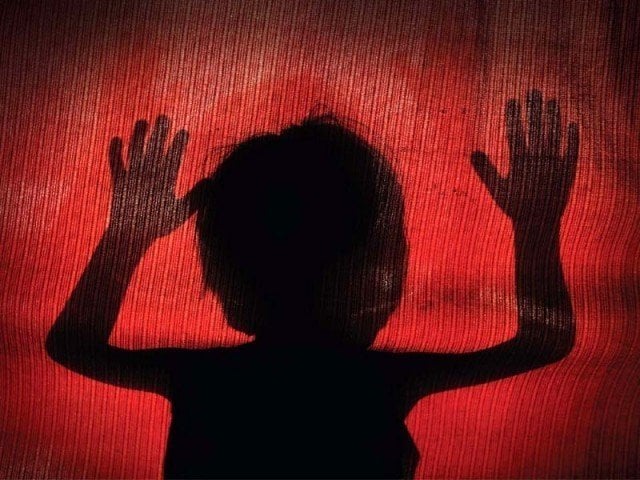 ---
LODHRAN:
A shopkeeper allegedly tortured and filmed two children on suspicion of theft in Lodhran on Sunday.
The suspect tied the hands of the two children and made them sit in the sun. He also made a video of the children while they were lying on the ground in the scorching heat.
The video was made viral on social media. However, after the video was uploaded, DPO Syed Karar Hussain took immediate notice and asked for the arrest of suspect Irfan alias Vicky.
SHO City Raees Ansar arrested the shopkeeper and initiated legal action. The DPO said that anyone who took the law into their own hands would not be spared.
Incidents of violence against minors are reported frequently from various parts of the province.
Earlier this month, a kiln contractor allegedly tortured a nine-year-old boy to death during forced labour and hid his body in a room near Jhang Road in Thikriwala.
Rizwan was brutally beaten by the contractor and his family for not working more, which resulted in his death.
Last month, an incident of torture on a child domestic help was reported in Wahdat Colony at the house of a government official.
Reportedly, a neighbour informed the police that a child domestic labourer was screaming for help while being tortured in a house. A police team responded to the call and jumped into the house using a ladder to rescue the child as the main door was locked.
In the first week of March, a case of torture on a minor domestic help surfaced in Faisalabad.
Published in The Express Tribune, May 17th, 2021.