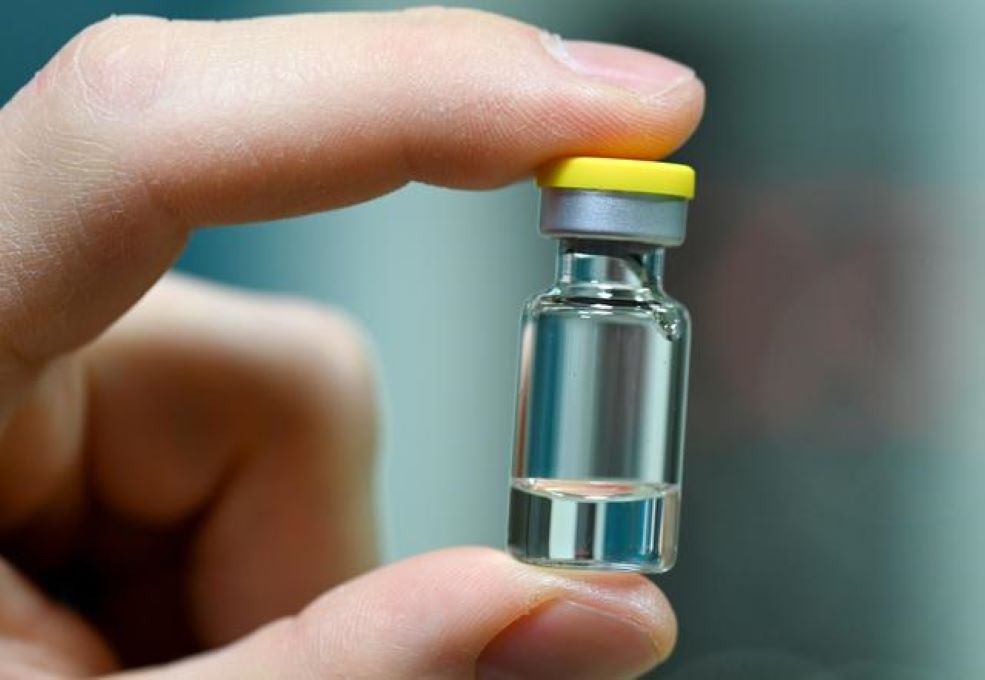 ---
China's Commerce Ministry spokesperson Gao Feng said on Thursday that Beijing supports a proposal by the World Trade Organization for an intellectual property protection waiver on COVID-19 vaccines to enter the consultation stage.
British and European Union officials have been sceptical about the usefulness of a US proposal to waive patent protections for COVID-19 vaccines, while saying they are prepared to discuss it.
Drugmakers and some other governments opposed the idea, saying it would not solve global inoculation shortages.
Read more: China says it is open to India and others joining COVID-19 conference
"China supports the WTO's proposal on IP exemptions for anti-epidemic materials such as the COVID vaccine to enter the text consultation stage," Gao said at a regular news conference in Beijing.
"China will work with all parties to actively participate in consultations and jointly promote a balanced and effective solution," he said.