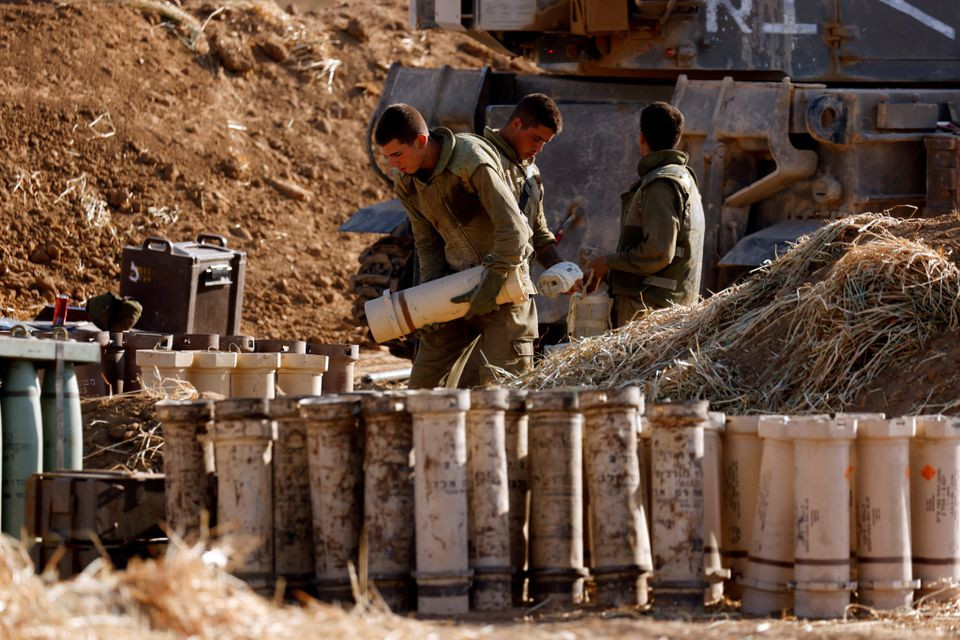 ---
LAHORE:
Senior government officials including Punjab Chief Minister (CM) Sardar Usman Buzdar, Governor Chaudhry Sarwar and Senior Minister Abdul Aleem Khan have strongly condemned Israel's bombardment on Gaza.
In a statement issued on Wednesday, the CM regretted that Israel violated all international laws to play with fire and blood in Palestine.
He said the occupying forces are committing the worst cruelty by targeting women and children.
"Regrettably, Israel has violated all human rights by targeting innocent children and women," he stressed.
Buzdar appealed to the global community to act to save unarmed Palestinians from the terrorism of their arch-enemy.
He added that practical steps are needed in this regard and silence of the international community over Israeli aggression is criminal negligence.
READ I am PM of Pakistan and #WeStandWithGaza
Meanwhile Punjab governor said it is heartbreaking to see innocent Palestinians suffer at the hands of Israeli forces.
"The Islamic countries should take prompt action to stop Israeli crimes," Sarwar underscored.
In a tweet on Wednesday, Punjab Governor Chaudhry Sarwar said that the killing of more than 48 Palestinians is the worst Israeli terrorism.
"Palestinian people should be given their basic human rights and their just right to freedom," he stressed.
Senior Minister Abdul Aleem Khan also spoke in favour of the Palestinians right to freedom and safety.
Published in The Express Tribune, May 13th, 2021.