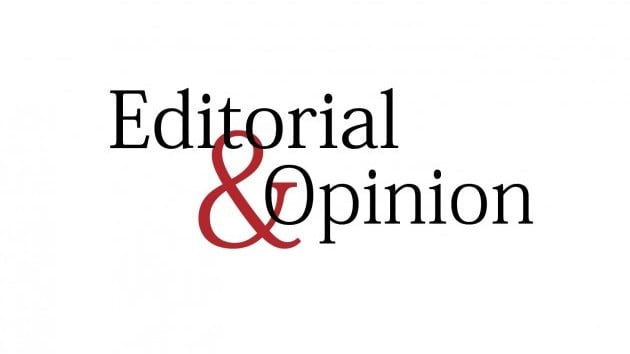 ---
Labour Party's Sadiq Khan has been re-elected as the Mayor of London after securing 55.2% of the votes against Shaun Bailey, the Conservative party candidate. While many in Pakistan are rejoicing over the fact that a Pakistani-based Muslim politician has clinched victory for the second time in a row, they may soon feel the bitter-sweet aftertaste after their euphoria dies down. Even though it may be a proud moment, one cannot help but contrast it with the deplorable political and electoral system in our own backyard.
The fact that the son of a migrant Muslim bus driver won the election in perhaps one of the most Islamophobic and anti-migrant regions in the world shows the significance of a nation's institutional strength. Sadiq Khan is man from humble beginnings, a man who hasn't amassed wealth nor owns businesses, a man who doesn't have a rich family legacy. Yet, through resilience and tenacity, he was able to climb up the political ladder. His win is symbolic of hope, that democracy is achievable if proper systems are in place and the right people are empowered.
The system in Pakistan, however, is completely antithetical. The political arena is governed by dynastic feudal families who either fight for power or form strategic nexuses with each other. Our history is replete with instances of rigged elections, political instability and the occasional military coup. Corruption and nepotism are rampant, while local institutions remain oppressed. Voters are bribed and seats are sold. The country has been systematically and ideologically divided on multiple fronts so as to prevent insurrection. The truth is that there is no modern political framework, just a garb of false democracy covering a splintered and deformed pre-colonial monarchy system. It is complete chaos.
A person like Sadiq Khan would have never even dreamed of coming into politics, let alone winning an election, if he were living in Pakistan. But we forget that Pakistan was formed on the basis of a united dream of an independent state. We must rejuvenate this dream, but now in a different context.
Published in The Express Tribune, May 12th, 2021.
Like Opinion & Editorial on Facebook, follow @ETOpEd on Twitter to receive all updates on all our daily pieces.