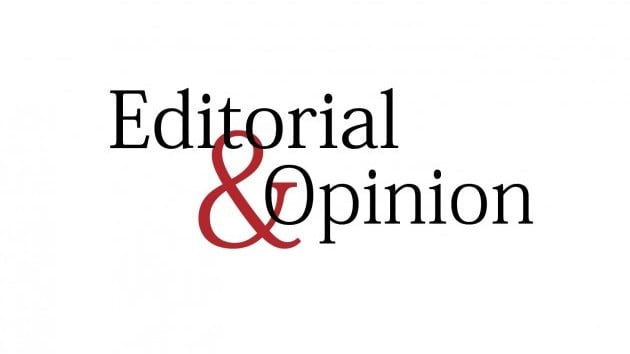 ---
Take one.
Close one eye. Now the other. Place a hand on your mouth. Now pinch your nose.
How long do you hold out before the inescapable urge for air overpowers you? One minute? Maybe two?
For many in Palestine, that welcome of gush of air never comes.
Take two.
You are being forced, in the most derogatory fashion, out of the only home you have ever known with no notion or means to survive. To add insult to injury you are sprayed with skunk water by those that are evicting you.
Take three.
One moment you are standing in prayer staring at the ground. Then a sudden commotion, blinding pain and darkness. When you come to your senses, you try to force your eyes open and make sense of the noise around you but everything is black. Alas you can no longer see.
A lot has already been written about the prevalent situation in Palestine, but frustration at my inability to do anything practical, necessitated that I at least raise my voice in the only method I knew how.
On the last Friday of Ramazan, one of the most revered moments of a month whose sanctity in itself enjoins that peace prevail — Israeli forces indiscriminately fired rubber bullets and stun grenades on Palestinian worshippers in Al Aqsa Mosque, injuring more than 200 people. Despite this, hundreds of believers returned to Al Aqsa's dome the following day to mark the 'Night of Power', begging the question of how many decades of oppression have prepared them for this display of resilience.
The recent unrest stems from forced Palestinian evictions taking place in the Sheikh Jarrah district of East Jerusalem, in what is the continuation of Israel's greater project of settler-colonialism. The neighbourhood of Sheikh Jarrah composes of around 3,000 refugees who were forcibly displaced from their original homes in other parts of what was historic Palestine in 1948. Since the early 1970s, Palestinians in the neighbourhood have been battling a series of Jewish settler organisations who filed lawsuits claiming the land belonged to them. Earlier this year, an Israeli court approved a decision to evict 28 Palestinian families in favour of Israeli settlers. Even as I write this, the ruling by Israel's Supreme Court looms ahead on what is being termed as a 'a real-estate dispute' but is essentially emblematic of the greater Israeli apartheid to completely wipe out Palestine. It should be kept in mind that according to international law, Israeli courts do not have the jurisdiction to settle civilians in occupied Palestinian territory.
Meanwhile, unsurprisingly, there is a deafening silence from the same media which has in recent months eulogised Israel's Covid-vaccine success while the Israeli leadership continues to negate its ethical and moral responsibilities towards Palestinians living under its authority.
To be a Palestinian is to receive one setback after the next. Their own leadership is hopelessly divided. Last week, what would have been the first Palestinian elections in 15 years on May 22, was postponed by President Mahmoud Abbas, citing lack of confirmation by the Israel government on whether voting would take place in East Jerusalem as the official reason. However, the underlying reason of this indefinite delay resides in splits within his own party and an inevitable defeat if he does go to polls.
Social media is full of haunting images of the death and destruction taking place. But as always mere rhetoric (and in case of the United States, 'both-side-ism') will not translate into anything functional until the powers that be, especially the Muslim ummah, hammer down and present a united stance that says enough is enough.
As things stand currently, the Palestine situation seems to be hurtling towards the end of the conflict and nobody can pretend that they were not forewarned when the conflict in Jerusalem all-out explodes.
Published in The Express Tribune, May 12th, 2021.
Like Opinion & Editorial on Facebook, follow @ETOpEd on Twitter to receive all updates on all our daily pieces.