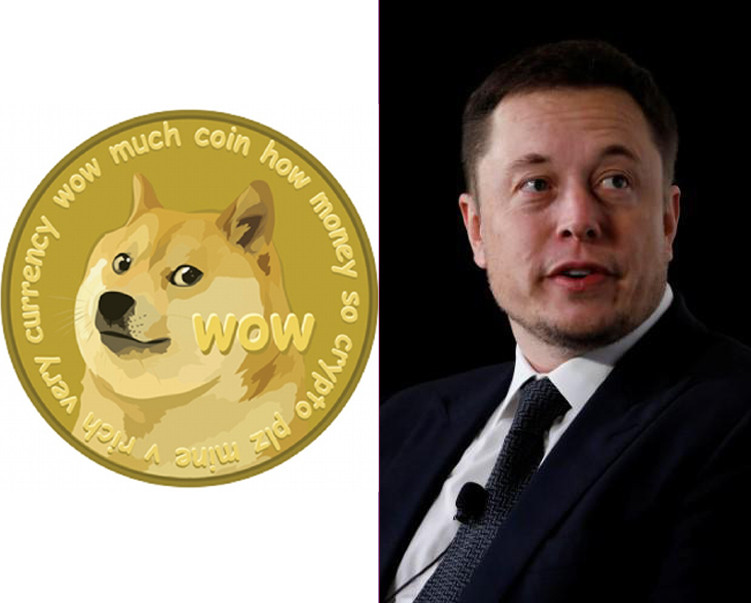 ---
Elon Musk early on Tuesday asked his followers in a poll on Twitter whether Tesla should accept payment in dogecoin.
Musk's latest tweet comes just days after he said that his commercial rocket company, SpaceX, will accept the meme-inspired cryptocurrency as payment.
SpaceX's Starship prototype explodes on landing after test launch
"Do you want Tesla to accept Doge?" Musk asked his about 53.8 million followers on Twitter.
Do you want Tesla to accept Doge?

— Elon Musk (@elonmusk) May 11, 2021
Musk's tweets this year have turned the once-obscure digital currency, which began as a social media joke, into a speculator's dream.
China eventually wants astronauts to stay on moon for long periods of time
But the cryptocurrency lost more than a third of its price on Sunday after he called it a "hustle" during his guest-host spot on the "Saturday Night Live" comedy sketch TV show.
COMMENTS
Comments are moderated and generally will be posted if they are on-topic and not abusive.
For more information, please see our Comments FAQ